The Importance of Tracking Medical License Renewals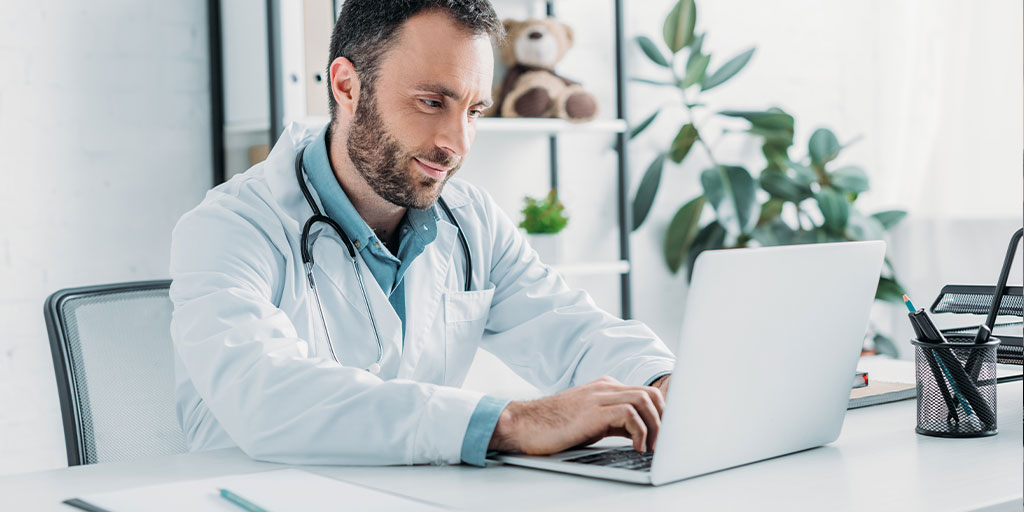 Letting a medical license lapse is a costly mistake for any physician. Not only can forgetting to renew your medical license cost you a significant amount of money, it is also a disservice to your patients and can negatively impact your credibility. Even though tracking medical license renewal dates sounds simple, it can actually be quite burdensome for physicians holding medical licenses in numerous states.
Considerations of the Medical License Renewal Process
As you plan for medical license renewals, keep in mind that every state handles medical license renewals differently. Staying abreast of the unique renewal deadlines, requirements and processes for each state can be difficult for busy physicians. To plan for each renewal, you first need to know how long a particular medical license lasts. Medical licenses typically last for two to three years but this varies by state. To renew a medical license, most state medical boards typically require:
Proof you have fulfilled the appropriate CMEs
Proof of insurance
Your up-to-date curriculum vitae
A criminal background check and attestation that you are not currently using illegal substances or experiencing any mental disorders
Payment of a medical license renewal fee
Although these requirements may sound simple enough, there are many states with renewal processes that are almost identical to initial licensure application processes. Medical license renewals can be daunting, and keeping track of the appropriate paperwork to submit with your renewal application is often easier said than done. As a client of Medical Licensure Group, your applicable documentation is kept securely on file.
Reasons to Avoid an Expired Medical License
Failing to track your medical license renewals can have devastating repercussions. Physicians with lapsed medical licenses must undergo a rigorous reinstatement process and submit reinstatement fees or past-due renewal fees. If a considerable length of time has passed since you have actively practiced medicine, a physician assessment program and/or clinical skills assessment program may be required to assure post-licensure competency. Physicians who are unaware of their licensure lapse and continue practicing medicine have major liability concerns. Rather than risk your livelihood, the health of your patients and pose a liability threat to yourself, it is best to do whatever it takes to stay abreast of your medical license renewals.
Simplifying the Medical License Renewal Process
The medical license renewal process can be a drag, but as a client of MLG, your dedicated licensing specialist will manage your renewal application every step of the way. Clients who are enrolled in our License Maintenance/Auto-Renewal service never have to worry about missing a renewal deadline. When your renewal time comes around, we will notify you and process the renewal paperwork through the state medical board. You only pay the maintenance fee for this service ($225/each renewal period) in the year the renewal is due. Since we will already have your pertinent information on file, your role in this process is kept to a minimum.
Take Advantage of Our Auto-Renewal Service
As a client taking advantage of our License Maintenance/Auto-Renewal service, you will be kept up to date on the status of each phase of your medical license renewal process. Additionally, we will put out any fires that come up along the way so that you can focus on your practice. You will receive personalized, one-on-one attention from your designated MLG licensing professional who will manage your renewal application every step of the way.
Call 850.433.4600 today to find out more about our medical license renewal service. In a matter of minutes, you could hand off your entire medical license renewal responsibilities to one of our experienced, detail-oriented professionals.