How Long Does a Medical License Last?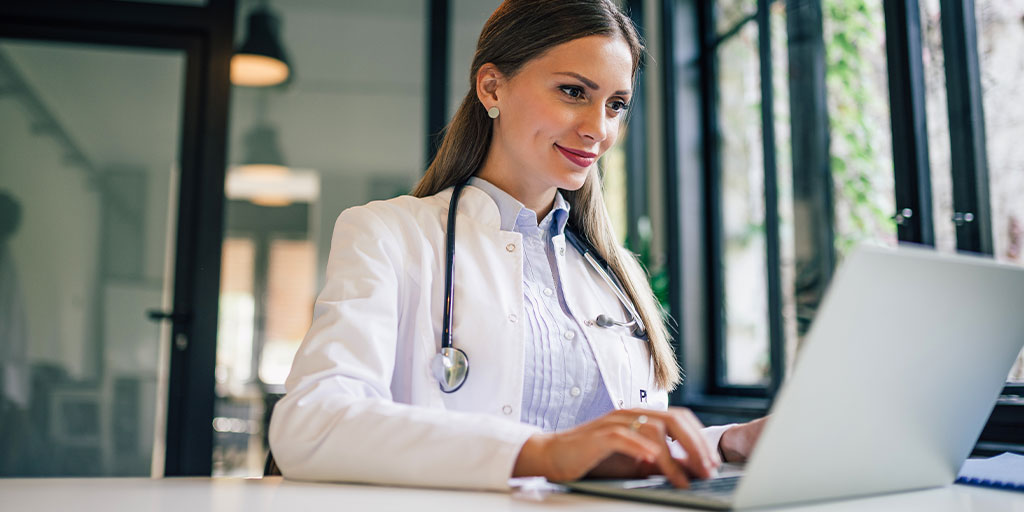 At Medical Licensure Group, we understand the frustrations you may experience in navigating the unique processes of each state's medical licensing protocols. Every state handles medical license renewals differently, and for physicians holding licenses in multiple states, staying abreast of the unique renewal deadlines, requirements and processes for each state can be difficult. To plan for each renewal, you first need to know how long a particular medical license lasts. Medical licenses typically last for two to three years but this varies by state.
Medical license Renewal Periods
Our team of dedicated licensing specialists has an in-depth understanding of the nuances of each state's medical license renewal processes. If you believe you hold a medical license that may be due for renewal soon, you may refer to this list of states and when their renewal periods are active.
Learn more about individual state renewal information with our guide.
How to Reinstate an Expired Medical License
Reinstating an expired medical license can be a laborious process, but as a client of MLG, your dedicated licensing specialist will manage your medical license reinstatement application every step of the way. In addition to your application, many physicians with expired medical licenses must submit reinstatement fees or past due renewal fees that vary by state. Medical license reinstatement applications generally require:
Proof you have fulfilled the appropriate CMEs
Your up-to-date curriculum vitae
You may also be required to submit a criminal background check and attest that you are not currently using illegal substances or experiencing any mental disorders. If a considerable length of time has passed since you have actively practiced medicine, a physician assessment program and/or clinical skills assessment program may be required to assure post-licensure competency.
How to Avoid an Expired License
Reinstating an expired license can be done, but the cumbersome process is entirely avoidable. As a client of MLG, your medical license expiration dates and renewal processes are closely tracked. Our goal is to keep your involvement in the renewal process to a minimum. Your information will remain stored in our secure database for life so that the next time your license is due for renewal, we will only need to gather any new or updated information from you. Since the renewal process in some states is lengthier than others, it is best to leave this task to the experts who are experienced in navigating the unique renewal processes of each state medical board. Waiting until the last minute to renew a medical license is a bad idea that can lead to significant frustration. Always err on the side of caution when it comes to establishing timelines that involve your medical license renewal.
MLG's License Renewal Service
The vast majority of our clients choose to add our License Maintenance/Auto Renewal service to their account with MLG. If you have ever forgotten to renew your medical license, you know how valuable this service is. When your renewal time comes around, we will notify you and process the renewal paperwork through the state medical board(s). You only pay the maintenance fee ($225 per license) in the year the renewal is due. With this service, you are achieving peace of mind and confidence in knowing that your medical license renewal will be completely taken care of for you.
As a client taking advantage of our License Maintenance/Auto Renewal service, you will be kept up to date on the status of each phase of your medical license renewal process. Additionally, we will put out any fires that come up along the way so that you can focus on your practice. You will receive personalized, one-on-one attention from your designated MLG licensing professional who will manage your renewal application every step of the way.
Call 850.433.4600 today to find out more about our medical license renewal service. In a matter of minutes, you could hand off your entire medical license renewal responsibilities to one of our experienced, detail-oriented professionals.