Medical License Renewals Through the Interstate Medical Licensure Compact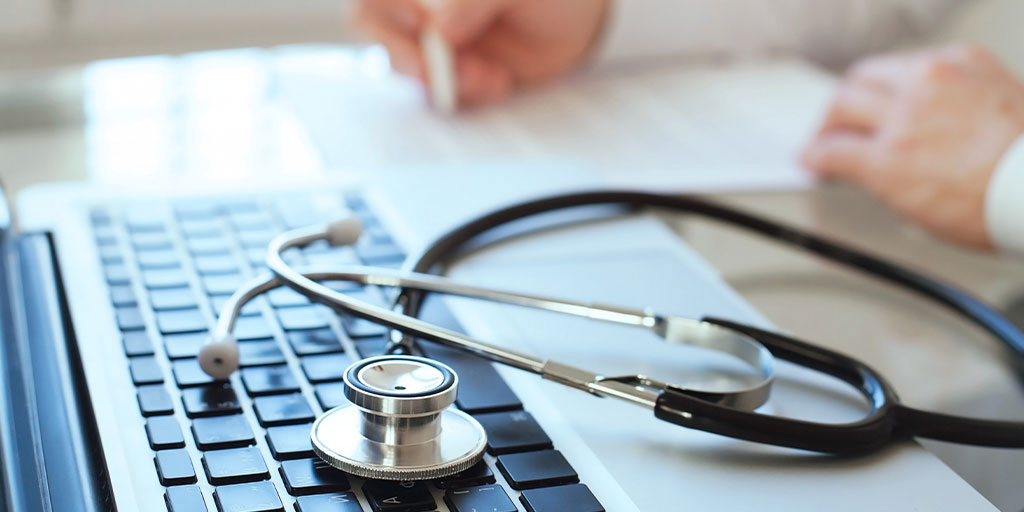 The Interstate Medical Licensure Compact (IMLC) offers a voluntary, expedited pathway to licensure for qualified physicians who wish to practice in multiple states. The Compact currently includes 30 states, the District of Columbia and the Territory of Guam. Physicians can qualify to practice medicine across state lines within the Compact if they meet the Compact's eligibility requirements. To become licensed, physicians need only to complete one application within the Compact, and they will receive separate licenses from each state in which they intend to practice. Medical licenses obtained through the Compact are renewed differently than those obtained directly from state medical boards.
Starting the IMLC License Renewal Process
Before starting the IMLC license renewal process, it is critical to first understand that you may not renew any licenses through the Compact that were not obtained through the Compact. This means if you obtained your medical license in a particular state directly through that state's medical board, you must also renew it directly through that state's medical board. Licenses obtained through the Compact may be subsequently and conveniently renewed through the Compact, although you are responsible for knowing the renewal dates and fees for any licenses you wish to renew.
How to Renew Medical Licenses Through the IMLC
After confirming that the license you wish to renew was obtained through the IMLC, you can begin the license renewal process by providing basic contact information and submitting payment to the IMLC through their website. The issuing state board will then verify your information and determine if you are qualified for a renewal. You will receive an email of the results and, if approved, you will be invited to complete renewal documents through the IMLC online portal. A large portion of the documents are attestations that the physician does not:
Have any history of disciplinary actions toward their medical license
Have any criminal history
Have any history of controlled substance actions toward their medical license
Currently have an investigation open toward their practice
How We Help Physicians with Compact Licenses
To qualify for Compact license renewal, physicians must maintain their State of Principal Licensure (SPL) status at all times. This is because the SPL has the authority to determine if a physician meets any or all of the qualifications for participating in the Compact. Not only can MLG assist clients who have Compact licenses with their renewal processes, but we can also help ensure SPL status is consistently maintained. In situations where physicians must change the location of their SPL, we can handle the redesignation process and assist in obtaining a new Letter of Qualification to participate in the Compact.
Additional Benefits of Partnering with MLG
It is important to understand that as a Compact physician, you will receive a separate notice from each state where you are licensed when it is time to renew that license. However, you are ultimately responsible for knowing your unique renewal dates and fees, even if your renewal notice becomes lost. Our clients who are enrolled in our License Maintenance & Renewal Service can rest easy knowing that we keep track of these dates and renewal verifications. To keep your involvement to a minimum, we will also interface with any state medical board representatives who may have questions about your renewal applications.
Hand Off Your Entire IMLC Project
In a matter of minutes, you can hand off your entire IMLC application or renewal project to one of our experienced, detail-oriented professionals who will provide you with personalized service every step of the way. All you have to do is complete our easy online sign-up form or simply send us your complete curriculum vitae. For more information on renewing medical licenses through the IMLC, call us today at 850.433.4600.