Maintaining Medical Licenses in Different States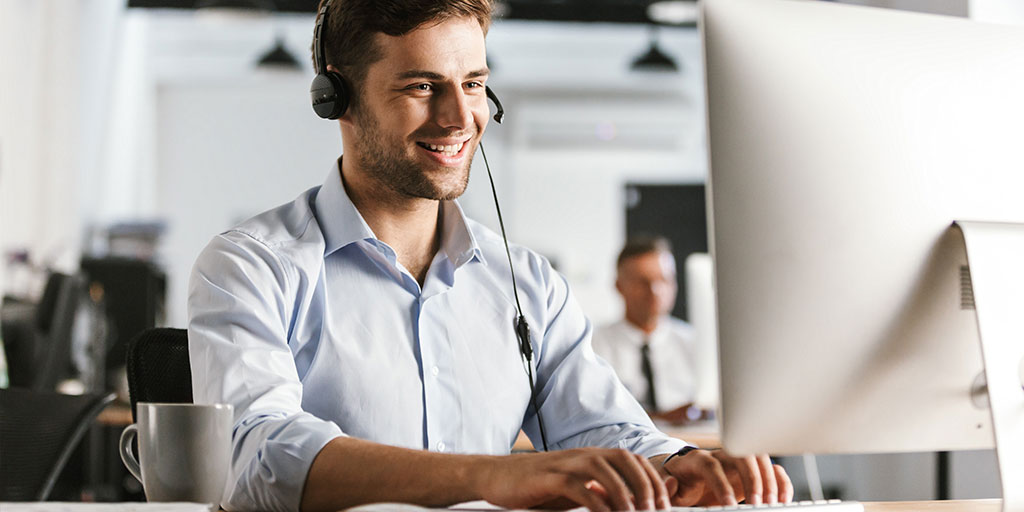 With the rise of telemedicine and unprecedented demands now being placed on physicians, it is becoming increasingly common for physicians to maintain medical licenses in several different states. Before assuming that more medical licenses lead to more problems, know that a professional licensing service can help. At Medical Licensure Group (MLG), we are proficient in helping busy physicians maintain all their medical licenses while paying close attention to details and deadlines.
Multi-State Medical Licensure Tips
Each state has different medical licensing requirements, deadlines and application rules that can change at any given time. Choosing an experienced medical licensure service is the best way to stay apprised of the ongoing changes that will affect your applications and renewals. When you work with MLG, you will be assigned to a dedicated licensing specialist who will be your personal point-of-contact for all licensure-related matters. Need to apply for licensure in another state or begin a renewal process? Simply connect with your dedicated licensing specialist at MLG to get the process started. Everything needed to achieve licensure is kept securely on file with us.
The Interstate Medical Licensure Compact
The Interstate Medical Licensure Compact (IMLC) is an expedited licensure pathway for qualified physicians practicing in multiple states. Applying for licensure in multiple states through the Compact significantly streamlines the process, but keep in mind that the Compact only currently includes 29 states, the District of Columbia and the Territory of Guam. Another key consideration is that not all physicians will qualify for the IMLC. Our team expertly navigates this licensure pathway for clients by securing eligibility, preparing the IMLC application for a Letter of Qualification from your State of Principal Licensure (SPL) and completing the individual state-specific support documents. If ancillary information is requested from the issuing medical board to fulfill the requirements of their unique medical practice act and operational requirements, your dedicated licensing specialist at MLG will field these requests.
Keeping Up With Medical License Renewal Deadlines
When holding medical licenses in multiple states, keeping up with renewal deadlines, procedures and paperwork can seem like a full-time job. Physicians must take medical license renewals seriously, as letting a license lapse can cost a significant amount of money and negatively impact credibility. Considering how much each state's renewal process can vary from another, and to avoid missing any renewal deadlines, it is a good idea to enroll in our License Maintenance/Auto-Renewal service. When enrolled in this service, your dedicated licensing specialist at MLG will notify you when your renewal time comes around and process the renewal paperwork through the state medical board. You only pay the maintenance fee for this service ($225/each renewal period) in the year the renewal is due. Your role in the entire process is kept to a minimum since your information is kept securely on file with your licensing specialist.
How the Federation Credentials Verification Service Can Help
The Federation Credentials Verification Service (FCVS) is a permanent, lifetime portfolio of primary-source verified credentials for physicians. This allows for easy and cost-effective access to medical credentials whenever they are needed. Physicians holding medical licenses in multiple states can benefit from maintaining an FCVS profile but applying for and setting up the profile can be a lengthy process. Once established, an FCVS profile can be a helpful repository of primary-source verified credentials for not only medical licensure, but also for hospital privileges, provider networks, employment applications and professional memberships.
How MLG Can Help You Maintain Medical Licenses in Different States
Your valuable time away from practice should not be spent navigating the arduous licensure process of each state where you need to practice. Instead, keep your role in the medical license maintenance process to a minimum by engaging a dedicated licensing expert at MLG. To begin, all you need to do is complete our simple intake form.
Call 850.433.4600 today to learn more about the nuances of multi-state medical licensure and how we can help you to never miss a deadline.