Benefits of Having Multiple Medical Licenses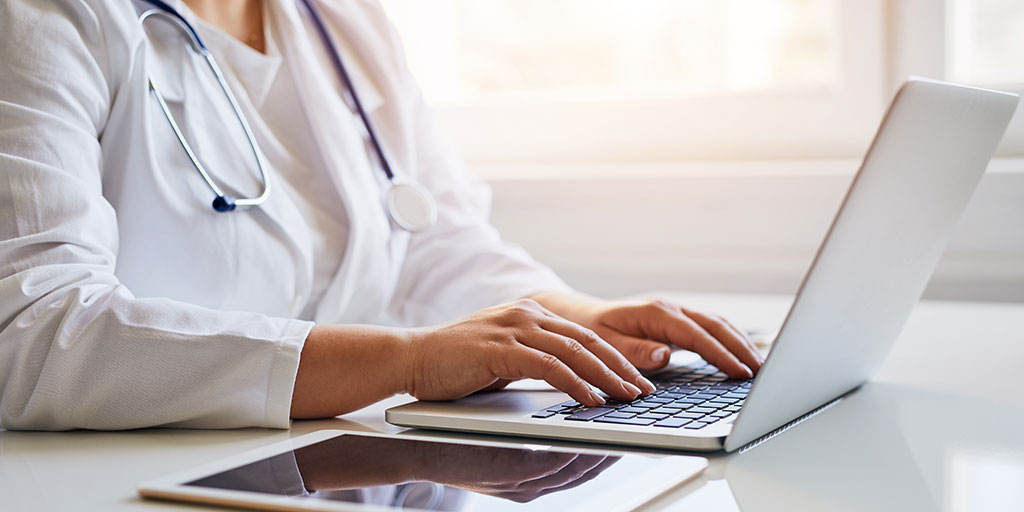 There are numerous reasons for having medical licenses in multiple states. Whether you are simply wanting to keep your geographical options open, practicing telemedicine or working within a multi-state group or hospital system, having multiple medical licenses has its perks. Considering that there are some nuances to achieving and maintaining medical licenses in multiple states, you are in the right place to learn more about how to keep licensure-related frustration and confusion to a minimum.
How to Manage Medical Licensure for Telehealth
At Medical Licensure Group (MLG), we have found that a common reason our clients choose to maintain medical licenses in multiple states is because they are practicing telemedicine. Telehealth services have become more popular and accessible now than ever before. Many of our clients practicing in the telehealth space choose to obtain an Interstate Medical Licensure Compact (IMLC) license. Qualifying for and obtaining an IMLC license can be arduous, but if the states in which you practice are part of the Compact, it can be worthwhile in simplifying the medical licensure processes of each state.
Securing Your Future with Multiple Medical Licenses
Holding medical licenses in multiple states is a smart choice for physicians who want to establish greater job security. For example, if you find yourself under investigation in a state with strict case rules, having licensure in another state can help keep your career going (although states can take reciprocal action in certain situations). Multi-state medical licensure also opens doors for lucrative moonlighting opportunities. Having the ability to practice in multiple states can simply provide for unparalleled peace of mind in knowing that you have career options.
Using Multiple Medical Licenses to Elevate Your Value
Physicians who hold medical licenses in multiple states are a better fit for large healthcare conglomerates. Consolidation among healthcare management companies has been trending for years with no end in sight. When these companies are staffing practices in numerous states, hiring physicians with multi-state medical licensure is their best choice. Even if you could never dream of leaving your current practice, it never hurts to develop a back-up plan and obtain the state licensure you might need someday.
Multi-State Medical Licensure Made Easy
The experienced licensing specialists of MLG are proficient in managing multi-state licensure for our clients. We have helped physicians in all 50 states obtain and maintain medical licensure and stay abreast of the constant changes issued by each state medical board. When you work with MLG, you hand off your entire licensing project. In addition to helping you achieve licensure in new states, we can also manage your renewals. We can keep track of renewal dates and verifications for you so you have no reason to stress about renewing multiple state medical licenses. Our goal is always to keep your involvement in the medical licensing and renewal processes to a minimum.
Delegate Your Medical Licensure Tasks Today
Part of our service to clients is conducting a pre-qualification analysis to ensure your licensure eligibility. After completing our simple intake form, you will be paired with a dedicated licensing specialist who will provide one-on-one attention in managing your application every step of the way. Our proven process includes professional application preparation, credentials verification and keeping you up to date on the status of each phase of your application. We will also put out any fires that come up along the way.
After you become established as our client, we will store your licensure-related records securely on file. This will allow you to begin the licensure process in a new state with a simple phone call to your dedicated licensing specialist. For on-the-go physicians who do not have convenient access to their files, this service is invaluable.
Learn more about our services and the benefits of having multiple medical licenses by calling us directly at 850.433.4600.