How Often Do Physician Assistants Renew Their Licenses?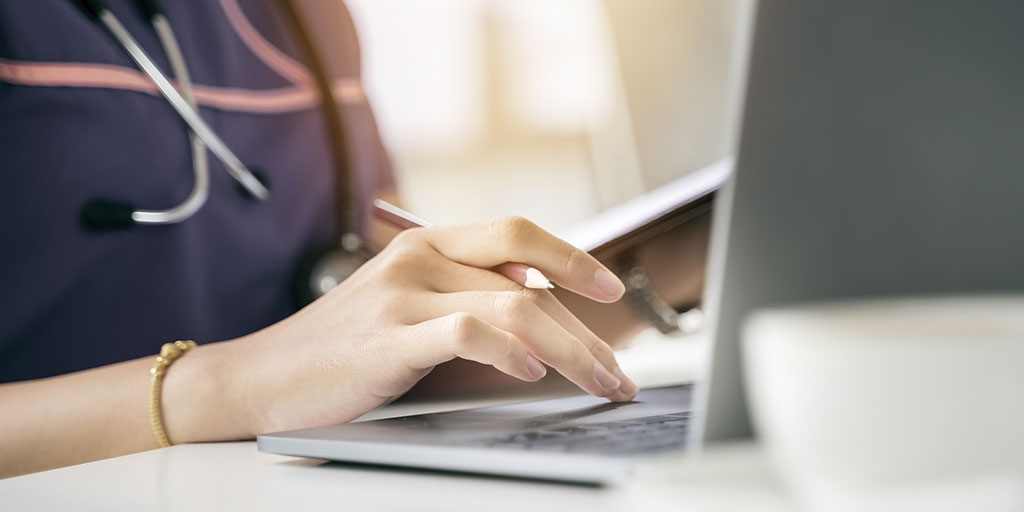 Maintaining licensure and certification as a Physician Assistant (PA-C) is not always straightforward. PA-Cs must be mindful of a series of components that culminate in their ability to legally practice. These elements include national certification, a recertification examination, continuing medical education (CME), state licensure, Drug Enforcement Administration (DEA) licensure and hospital credentialing. Each of these elements renews on different timelines, which makes licensure and certification maintenance for PA-Cs rather tricky.
PA-C License Renewal Periods
Each state medical board has its own license renewal requirements for PA-Cs. Find out if your state's renewal period falls every year or every two years and if online renewals are available. If the medical board accepts Federation Credentials Verification Service (FCVS) profiles, you will likely want to use this convenient mechanism for storing credentials. In addition to managing your medical license renewal process, MLG can also set up your FCVS profile. Our licensing experts are familiar with the unique medical licensure processes of each state. They can ensure your renewal application is submitted in accordance with every requirement set forth by the medical board. Enrolling in our automatic renewal service is another way we can help relieve you of the stress of missing a renewal deadline.
Failure to Renew a PA-C License
Missing your license renewal deadline as a PA-C is an issue we hope you never encounter. Keep in mind that approximately ten weeks prior to the expiration date of your PA-C license, a renewal notice will be mailed via U.S. Postal Service to your address of record. Considering how mail can become lost or your address of record may not be up-to-date, solely relying on this notification in the mail is not a good idea. This is because you are responsible for renewing your license even if you do not receive a renewal notice. Enrolling in our automatic renewal service is the best way to ensure you never miss this important deadline.
Implications of a Lapsed PA-C License
If you realize your PA-C license has lapsed, you must take immediate action. Practicing as a PA-C without a current license may lead to disciplinary action against your license. Understand that there is typically no renewal "grace" period, meaning that licenses not renewed by their expiration date are considered delinquent. After a PA-C license has been in delinquent status for five years, the license is automatically canceled. A canceled license may not be reactivated by simply paying delinquent fees and penalties. The PA-C must apply for a new license and meet the current state licensure requirements.
Other Renewals for PA-Cs to Manage
In addition to state licensure, PA-Cs must keep track of national recertification requirements, DEA licensure renewals and any applicable hospital credentialing requirements. As part of their certification, PA-Cs must complete 100 hours of CME every two years and take the Physician Assistant National Recertifying Examination® (PANRE) every ten years. PA-Cs may take the PANRE up to two times in their ninth year and up to three times in their tenth year with a maximum of four total attempts.
Simplifying the Medical License Renewal Process
Juggling the various renewal processes required of PA-Cs can be extremely difficult, especially when multiple state licensure is a factor. Rather than experiencing the devastating repercussions of a lapsed license, engage a full-time dedicated licensing specialist at MLG who can handle your entire license renewal project for you and enroll in our License Maintenance/Auto-Renewal service. This will prevent you from ever worrying about renewal deadlines. Clients who choose our License Maintenance-Auto Renewal service are notified when it is time for renewal, and we process their paperwork through their state medical board(s). The fee for this service is only collected in the year the renewal is due.
Keep your role in the PA-C license renewal process to a minimum. Call one of our experienced licensing specialists today at 850.433.4600.