Obtaining a Physician Assistant License in Multiple States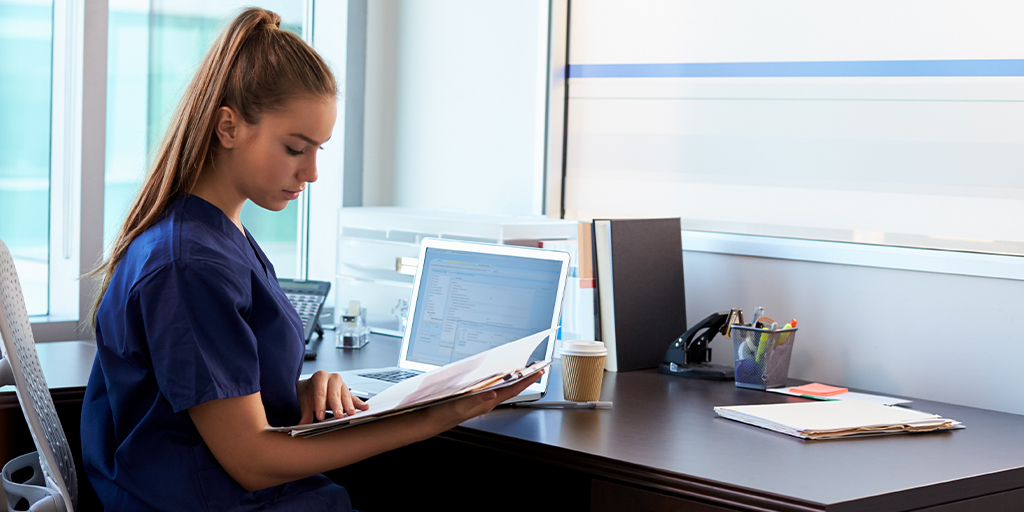 It is becoming increasingly commonplace for Physician Assistants (PA-Cs) to need licensure in multiple states. Whether this is to practice telemedicine, cover multiple offices crossing state lines or work in locum tenens positions across the country, being prepared to work in other states is always a good idea. When it comes to multi-state PA-C licensure, we are your one-stop resource and can assist you every step of the way.
How to Practice in Multiple States as a Physician Assistant
Before delving into the specifics of state licensure, it is first necessary to understand that every state requires proof of graduation from an accredited physician assistant program and passage of the Physician Assistant National Certifying Examination (PANCE). These two qualifications are required to submit an application and pay application fees to any state licensure board. Beyond these foundational requirements, each state medical board determines their own licensure requirements, application modalities, fees and deadlines. For these reasons, maintaining multiple state licenses as a PA-C can be arduous, but our services make it easy.
Our Role in the Multi-State Licensure Process
As a client of MLG, you will be assigned to a dedicated licensing specialist who is highly experienced in working with every state medical licensing board. Our specialists understand the unique nuances of each state licensing process and keep up with ever-changing deadlines and requirements on your behalf. After you complete our initial intake form, our team will handle the rest of your multi-state licensing process. Our proven process for PA-Cs includes:
Professional license renewal application preparation for each state needed culminating in a polished application for your review and approval (no more trying to decipher state board instructions or interpret confusing jargon). We can assist in putting together your supervising physician agreement if required by your state.
Handling additional applications such as State Controlled Substance Registrations (CSR) or DEA registrations (subject to additional fees).
Keeping you up to date on the status of each phase of your applications is one of our unique benefits. Additionally, we will put out any fires that come up along the way so that you can focus on your practice.
Another important role we take on in the multi-state licensure process is securely storing your pertinent information on file. For future renewals, this prevents you from dealing with constant paperwork shuffles, but it also makes applying for licensure in new states easier. Simply make a quick phone call to our office to get the process started.
Handling License Renewals in Multiple States
Managing license renewals in multiple states can be challenging, to say the least. This is perhaps the most complex part of multi-state licensure since each state maintains its own renewal deadlines and processes. Clients of MLG are able to enroll in our automatic renewal service to avoid stressing over missed renewal deadlines. By paying the maintenance fee for this service only in the year of your renewal, your licensing specialist will notify you when your renewal time comes around and begin the process of preparing your renewal paperwork for the state medical board. When multiple state renewals are at stake, this service can be a lifesaver for busy PA-Cs.
State-Specific Licensure Requirements for Physician Assistants
If you are interested in learning more about state-specific licensure requirements for PA-Cs, you can find more information here. If you have any questions about handling multiple state PA-C licenses, call our office at 850.433.4600. Our licensing specialists are standing by and can offer you a free consultation tailored to your unique licensing needs.