A Guide to Medical Licensing for Locum Tenens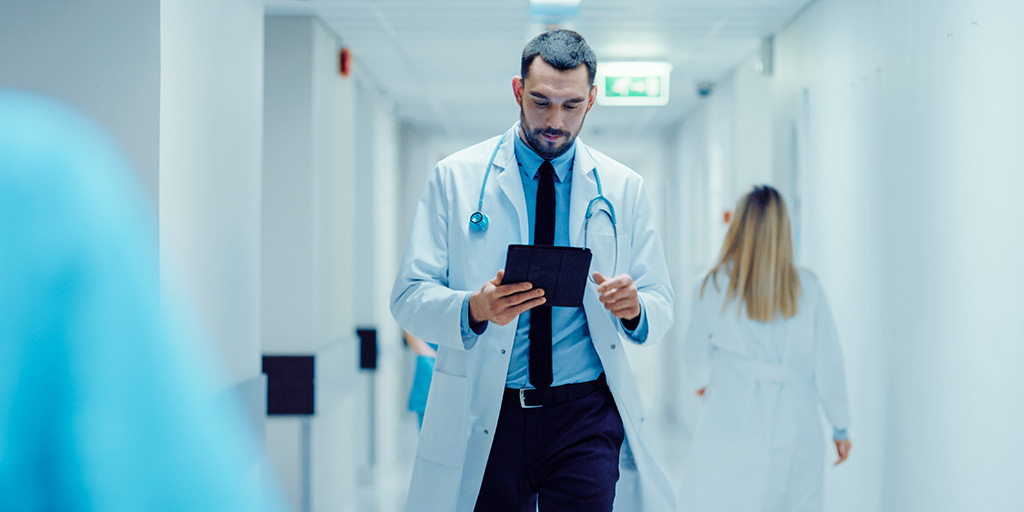 Physicians who work as locum tenens play an essential role in healthcare and have become increasingly important to the communities they serve. At MLG, we know how hard locum tenens physicians work to stay abreast of their licensure and credentialing requirements, and we want to help. Our services are a perfect fit for busy locum tenens physicians who would prefer to spend more time with patients and less time on administrative duties.
Typical Licensure Hurdles for Locum Tenens
Medical licensure processes can be difficult for locum tenens physicians who do not have the same resources that are often available to permanent staff physicians. As independent contractors, it is up to locum tenens physicians to manage their own licensing and renewal processes. Considering that most locum tenens physicians practice in multiple states, this is easier said than done—especially when on the road. Keeping track of important documents needed for license applications, renewals, or credentialing can be particularly frustrating for traveling locum tenens physicians.
Medical Licensure Steps for Locum Tenens
In many states, the medical licensure process can take six months or more—and this is often a best-case scenario that happens when all documentation is received and requirements are perfectly met. A number of complications can arise during any step of the application process. In addition, consider the fact that each state has its own medical licensure process and requirements, with some being more complex than others. For locum tenens physicians who desire to be as mobile as possible, these issues can become costly.
How MLG Supports Locum Tenens Physicians
We have a deep respect for locum tenens physicians and enjoy supporting our locum tenens clients. As our client, you will save time, avoid frustration, and enjoy the many benefits of a smooth licensure process. Your dedicated licensing specialist will provide personalized, one-on-one attention and manage your application every step of the way. After you complete our simple intake form, your pertinent information stays securely on file with us for any future needs that may arise—a significant perk for traveling locum tenens physicians. After completing your application, we will stay in close communication with state medical boards on your behalf to ensure your medical license applications progress as smoothly as possible.
Renewals Made Easy with MLG
Tracking renewal dates and requirements for multiple states is extremely burdensome for busy locum tenens physicians. As a client of MLG, your dedicated licensing specialist can track your renewals for you. When you enroll in our license maintenance/auto-renewal service, your licensing specialist will notify you when it is time to renew and will process your renewal paperwork through the state medical board. You will never experience the gut-wrenching stress of realizing you have a lapsed medical license when you have MLG working on your behalf.
Qualifying for an Interstate Medical Licensure Compact (IMLC) License
We have helped many of our locum tenens clients achieve IMLC licensure, which can be a major benefit to physicians juggling multi-state licensures. Although the process of obtaining an IMLC license is no easy task, MLG takes the guesswork out of these applications and makes sure our clients are eligible for this specialty license before beginning the application. As with any medical licensure application, our goal is to keep your involvement in the process to a minimum.
Remove Medical Licensure Stress from Your Life
Locum tenens already have enough stressors in their lives—why spend valuable time wading through medical licensure paperwork? Complete our simple intake form to take the first step toward a more enjoyable practice and personal life. In a matter of minutes, you can hand off your entire medical license project to one of our experienced, detail-oriented professionals.
For more information on how our services can benefit locum tenens physicians, call us today at 850.433.4600.