Common Medical Licensing Pitfalls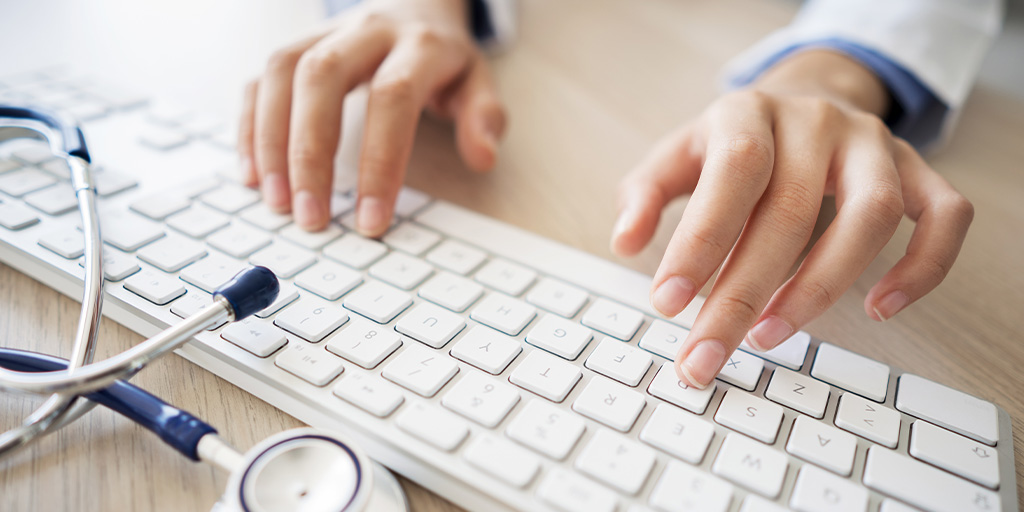 As experienced leaders in the medical licensing industry, our licensing specialists have helped thousands of physicians, physician assistants, advanced nurse practitioners and other healthcare providers navigate the complex channels to licensure. We have compiled a list of the most common licensing pitfalls that our clients experience and will share our insight on how to avoid these costly and time-consuming missteps.
Always Respect the Licensure Process
Applicants must develop a thorough understanding of each state's licensure requirements and nuances. No two states handle this process identically and applicants who hastily compile their application information may overlook important requirements. When it comes to calling an application into question, some states may deem the application to be ineligible until further information is received while others may simply deny it. When you work with MLG, our licensing specialists will apply their experience in working with each medical board to your application to help ensure you experience the smoothest licensure process possible.
Never Omit Required Information
When it comes to the medical licensure process, honesty is always the best policy. Whether you have experienced an arrest, being fired, taking a leave of absence during medical school or any other adversities, you should never omit required information on a medical license application. While some medical boards will simply ask you to amend your application with accurate information after conducting your background check, others may completely deny your application. In some states, applicants who have included inaccuracies in their application may be asked to withdraw their application and submit a new one—complete with a new application fee. There are even boards who take reciprocal action if other state boards receive an inaccurate application. This can be devastating to physicians who hold medical licenses in many states.
On the bright side, unless gross negligence is involved, most medical boards are willing to grant licenses to applicants with blemished records as long as the negative issue has been addressed. For example, leaves of absences should be truthfully explained and an arrest record should be accompanied by an explanation of the incident and a statement on actions taken to remedy the problem. Licensing specialists at MLG are experienced in helping clients develop these types of narrative statements to preemptively answer any questions that may arise from the medical board.
Always Allow Plenty of Time
We understand how important timelines are for busy physicians and healthcare professionals. In cases in which you are relocating to another state after accepting a new job offer, it can be tempting to move forward with arranging housing and establishing roots in your new town. However, this is a pitfall many applicants find themselves in when they experience license processing delays or denials. Before you begin to make offers on houses or pull your children out of school in preparation for your move, it is always wise to make sure your medical license application is at least progressing smoothly. In fact, take time to learn about the expected timeline for medical licensing in your new state before establishing a start date for your new position. Always err on the side of caution when it comes to establishing timelines that involve your medical license application.
Never Hesitate to Seek Expert Assistance
Considering the intricacies of each state's medical licensing requirements and how arduous and time consuming most applications are to complete, it makes perfect sense to engage an experienced medical licensing service. We can have you on your way to seeing patients faster than ever while taking the headache out of the medical licensing process.
If you believe you may be likely to experience medical licensing delays or denials, contact us today. You will be paired with one of our experienced licensing specialists who can answer any questions you may have and will be available to you throughout your entire licensing process.