Hospital Credentialing: What to Expect as a Physician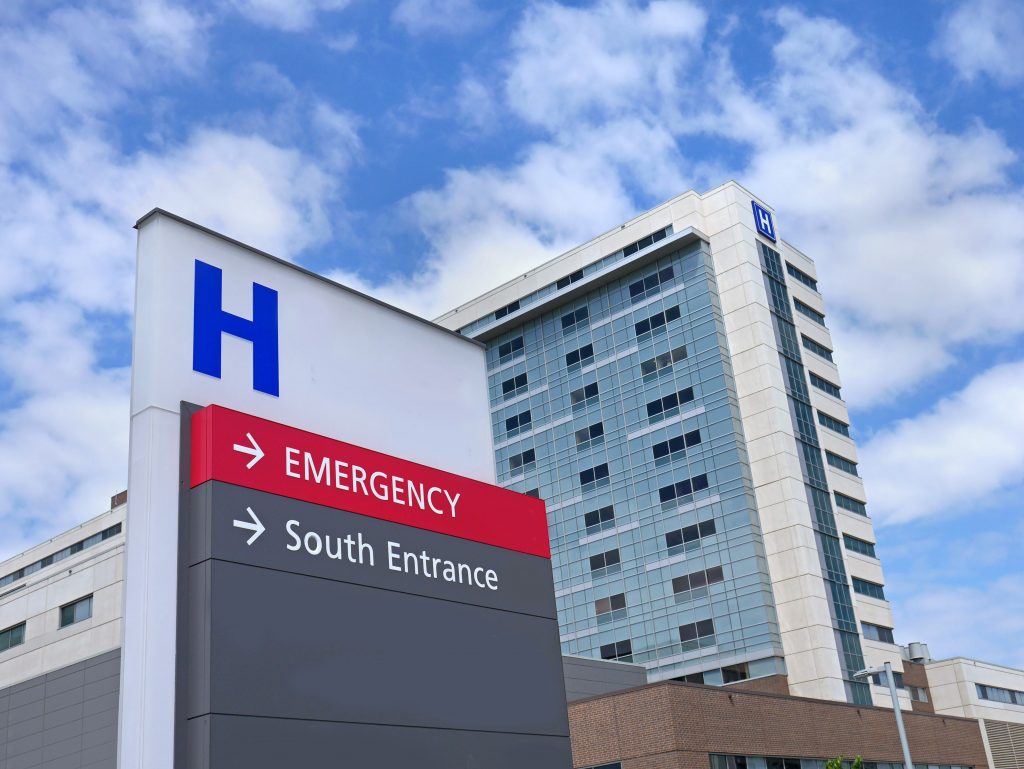 As a physician, navigating the credentialing and privileging process can be complex and time-consuming, and knowing what to expect is essential for successfully obtaining hospital privileges and beginning your practice.
At its core, the process requires providing documentation that confirms your credentials are sufficient to allow you to qualify for physician privileges. This documentation may include transcripts, certifications, and other records of your education, training, professional qualifications, and medical licensure.
Being prepared with all necessary documents will help ensure a successful outcome and allow for a smoother transition into your new practice.
In this guide, we're going to cover hospital credentialing and privileging, explaining the process in detail and showing you how you can navigate through the process quickly, efficiently, and with minimal hassle.
How Does the Credentialing and Privileging Process Work?
The hospital credentialing and privileging process begins with collecting information from various sources, such as the physician's medical school and residency program. This ensures that the applicant meets all the criteria established by hospital regulations and governing bodies.
After an initial review of the application, medical staff offices begin an in-depth evaluation of the applicant's training and experience. The application is then sent to the peer review committee for a thorough review. After the peer review, the medical staff may request additional information or conduct interviews if necessary.
Upon successful completion of the peer review process, the governing board will consider the matter for approval. In some cases, applicants may be required to attend a more in-depth assessment before final approval. Once approved, privileges will become effective by a specified start date.
The entire process can take anywhere from one month to several months, depending on how quickly each step is completed. It's important for physicians applying for privileges to be patient during the entire process, as it's an essential step towards guaranteeing a safe environment for patients.
In the following sections, we're going to dive deeper into specific parts of the credentialing process, including credential verification, the clinical evaluation process, how privileges are granted, and ongoing privilege maintenance.
Credential Verification
To begin the credentialing process, the hospital or healthcare facility will need some basic information from the physician, such as licensing information, specialty board certification status, Continuing Medical Education (CME) credits, work history, malpractice history, and any other relevant information.
From there, the facility or hospital will contact regulatory bodies and professional organizations to verify credentials such as medical licenses and specialty board certifications. They'll review any documentation provided by the physician during the application process.
Clinical Evaluation Process
As a physician seeking credentialing, you may be required to undergo a thorough clinical evaluation of your skills and background. This evaluation process is designed to assess your qualifications to practice in the setting for which you are applying.
During this review, close attention will be paid to any feedback or records associated with your performance and outcomes in prior clinical settings.
The clinical evaluation generally takes two forms: a review of supporting documents such as board certifications and references, as well as an in-person assessment with a panel of qualified professionals who can provide insights specific to the credentialed position.
The goal of the assessment is to ensure that you possess the necessary qualifications to perform all required duties effectively, safely, and ethically.
Granting of Privileges
Once qualifications have been verified and the physician's clinical skills assessed, the hospital or healthcare facility has the responsibility to determine which clinical privileges the physician is eligible to hold.
These privileges may include specific procedures, types of patients, or other settings where the physician may practice medicine. Hospital administration may also assign certain benchmarks related to quality standards that must be met by the physician to retain and renew their hospital privileges.
Ongoing Privilege Maintenance
Once credentials have been approved, physicians must continue to maintain their privileges by meeting any ongoing requirements stipulated by the hospital.
This may include participation in continuing education courses, keeping up-to-date with the latest developments in healthcare, or periodically performing peer performance evaluations on themselves or other practitioners.
Receive End-to-End Support for Hospital Credentialing and Privileging Today
Navigating the hospital credentialing and privileging process can be daunting, but with the right support, the journey can be made easier.
Medical Licensure Group understands physicians' unique needs and provides care teams with the resources they need to ensure a smooth and successful process.
With our end-to-end hospital credentialing and privileging services, we are committed to helping you receive your privileges quickly and efficiently so that you can focus on caring for your patients.
Sign up with Medical Licensure Group today and experience for yourself the benefits of working with the best medical licensing service for you.