Streamlining the Provider Credentialing Process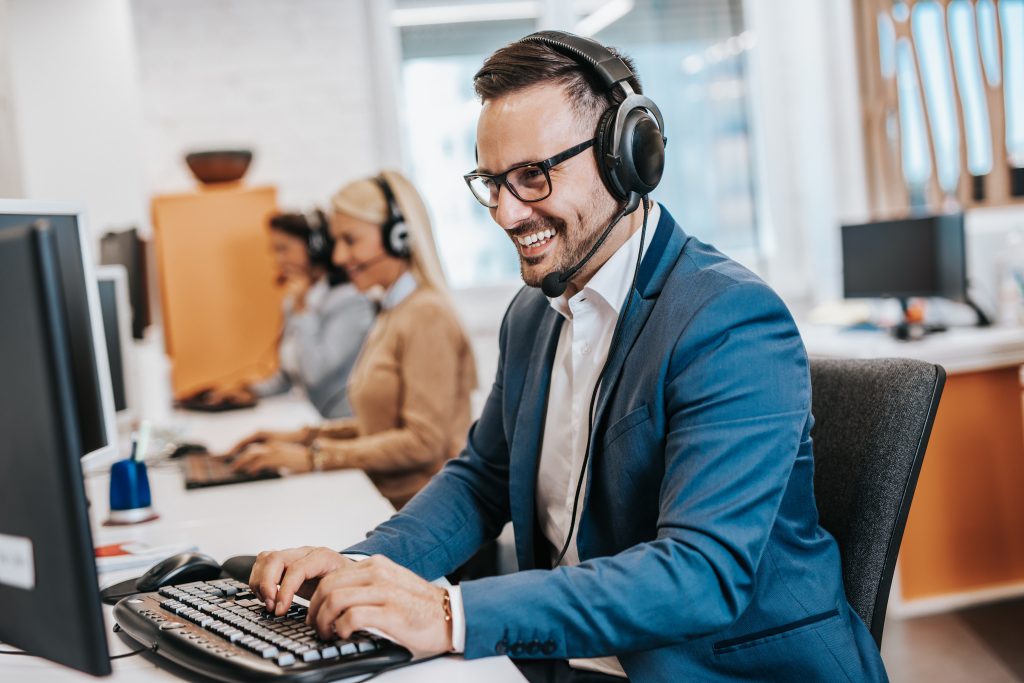 Now more than ever before, it is important for hospitals and hospital systems to streamline their provider credentialing process to help ease staffing shortages. Many credentialing related hurdles such as inefficient processes, mistakes that increase costs and lengthy onboarding procedures, can impede the timely hiring of physicians. However, healthcare organizations that streamline these processes can significantly improve their ability to attract and retain providers, as well as accelerate patients' access to care.
Avoiding Costly Clerical Errors
The sheer volume of information physicians must submit for their credentialing can be daunting, especially when it must be supplied separately to different organizations or locations. The fatigue created by this "paperwork shuffle" too often results in missing information, errors and may even dissuade physicians from applying. When a physician inadvertently provides incorrect information, it can result in their credentials being denied, which typically results in delays of at least one month or more. Delays in a physician's ability to see patients because of snags in the credentialing process is frustrating—and costly—for physicians, patients and hospital administrators.
How MLG Can Help
MLG benefits hospitals and hospital systems by saving time and lowering costs through limiting clerical errors while reducing the amount of paperwork that would otherwise inundate physicians' inboxes. Streamlining the credentialing process is among our top specialties and our clients find huge value in our services. Rather than relying on limited staff resources to properly credential every individual, this enormous amount of work can be avoided by partnering with MLG. Your credentialing committee will still be in place to review applications, but our experienced medical licensing experts will work directly with physicians to ensure these applications are compiled accurately and completely—the first time.
Fine Tuning the Onboarding Process
While credentialing is an important aspect of the hiring process that certainly impacts patient flow, provider onboarding is a critical competitive differentiator for practices. When providers are choosing between competitive offers, yours will stand out if onboarding processes are reduced. Essentially, practices need credentialing systems in place that reduce the onboarding process. Then, once physicians are onboarded, partnering with MLG for ongoing credentialing allows health systems to appropriately utilize staff across locations and shifts, thereby maximizing productivity while simultaneously lessening provider burnout.
Our Customized Approach to Bulk Credentialing
In addition to serving hospitals and hospital systems in need of streamlined credentialing services, we also work one-on-one with physicians and other health professionals on their medical licensure needs. Since we intimately understand all sides of the credentialing spectrum, we can increase efficiencies for both credentialing committees and applicants. When we provide expert nationwide medical licensing services to individuals, groups and corporations, we are guided by our principles of professionalism, efficiency and a genuine enthusiasm for our work. We love details and deadlines, and you can rest assured that after partnering with us your credentialing process will be smoother, more efficient and surprisingly pleasant.
Transition your credentialing process to the experts at MLG today. Call us at 850-433-4600 to learn more about the services we provide to hospitals, hospital systems and corporations looking to streamline credentialing and onboarding processes.
Learn more about the hospital credentialing process in our whitepaper.