When Do You Get Your Medical License?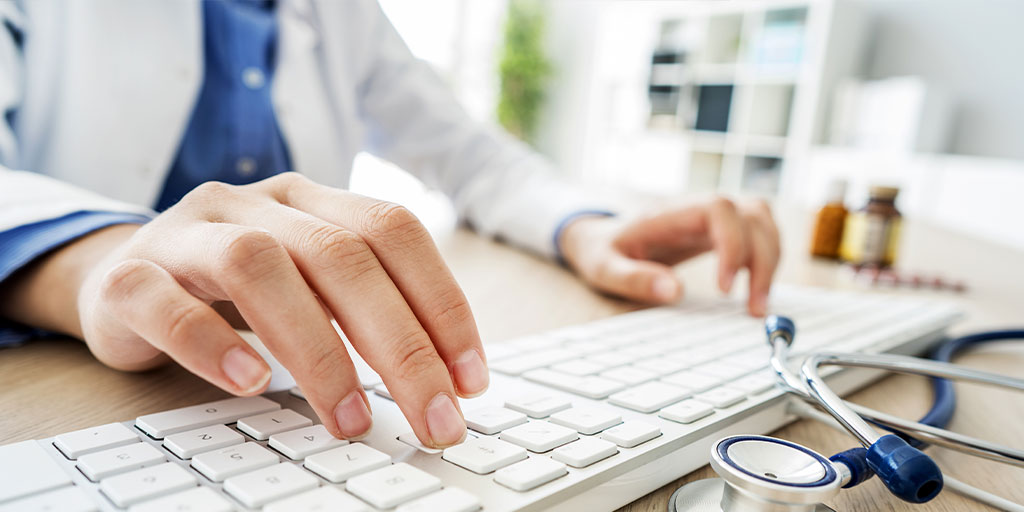 The process of becoming a licensed physician is complex, with many steps along the way. Although graduating from medical school is a momentous occasion for a physician, becoming a licensed physician is also an essential step in the process. Amid completing medical school, residency training, fellowship training, and completing a licensing examination sequence, when do physicians get their medical licenses? As medical licensing experts, we can answer that question and many others surrounding the medical licensure process.
First-Time Medical Licensure for New Physicians
When it comes to first-time medical licensure, there is no nationally standardized pathway to licensure. The exact timing of when to get your medical license varies by state. Most states do offer a residency license that allows physicians in residencies to practice with supervision. Many residents retain this licensure type until they complete their training; however, some residents achieve full unrestricted medical licensure before completing their training. Keep in mind that all state medical boards require candidates seeking a medical license to complete at least one year of residency to achieve eligibility for a full and unrestricted medical license. Some states require doctors to complete two to three years of residency first. It is always best to follow the instructions your program gives you for medical licensure during residency. 
Common State Medical Board Requirements for Licensure
In addition to requiring one to three years of postgraduate training for medical licensure eligibility, there are other common state medical board requirements for medical licensure. One major requirement is that a physician's residency be completed in a residency program accredited by either the Accreditation Council for Graduate Medical Education (ACGME) or the American Osteopathic Association (AOA). These residency programs are approximately three to seven years in duration, depending upon the specialty.
Another requirement of all state medical boards is completion of either the United States Medical Licensing Examination (USMLE®) or the Comprehensive Osteopathic Medical Licensing Examination (COMLEX-USA). Medical students in the U.S. typically take the first two parts of this examination prior to medical school graduation, then take the final part during residency training. Be mindful of any limits imposed by your state medical board to the number of attempts a doctor can make to pass either of these examinations. Commonly, there are also time restrictions in place by state medical boards for completing the examination sequence.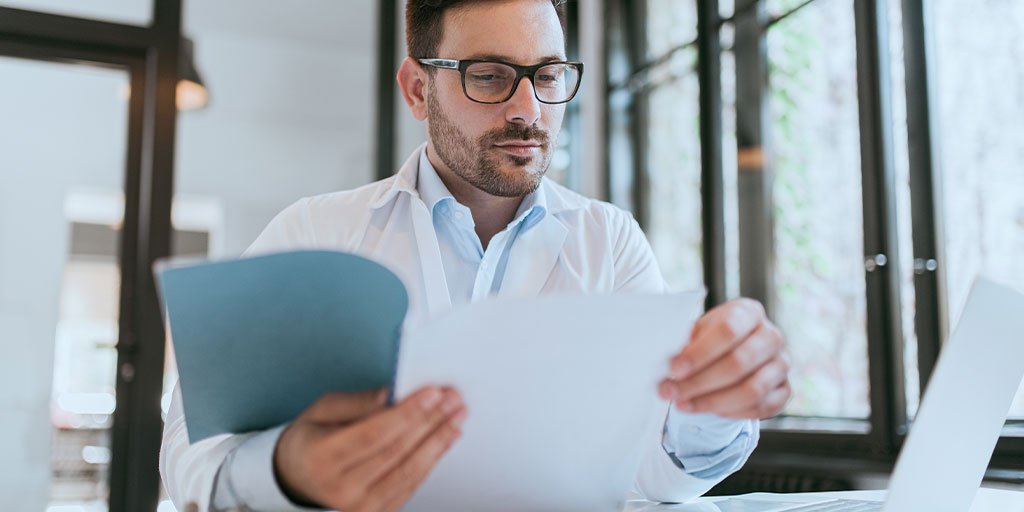 The other common state medical board requirement for licensure is an MD or DO degree from an accredited medical school. Physicians who graduated from international medical schools (IMGs) are required to present the equivalent of an MD degree. An accredited medical school must be accredited by either the Liaison Committee on Medical Education (LCME) or the American Osteopathic Association Commission on Osteopathic College Accreditation (AOA COCA).
How MLG Helps New Physicians Achieve Medical Licensure
Our licensing specialists at MLG are experienced in helping physicians of any experience level obtain the state medical licenses they need. We have helped physicians in all 50 states through the medical licensure process and have an in-depth understanding of the nuances of each state medical board. New physicians should complete our simple intake form to begin the process. After we complete your first state medical license application, we can keep your information securely on file to assist with any subsequent medical license renewals or applications in other states. This is the easiest way to obtain a medical license, and we can even fast-track your application if you are in a pinch for time.
If you are a resident navigating the complex medical licensure process on your own, call us today at 850.433.4600 to speak with a dedicated licensing specialist who can help.