How to Obtain an Expedited Medical License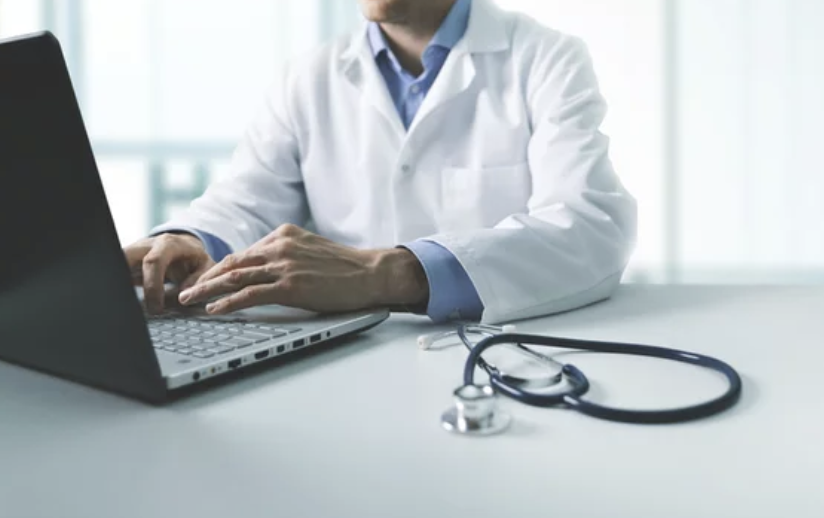 We often talk with physicians and physician assistants who are in situations that necessitate an expedited medical licensing process. Whether you are needing a medical license in a new state in a pinch to take advantage of a lucrative second-income opportunity, begin seeing patients in that state virtually or pursue other time-sensitive endeavors, obtaining an expedited medical license can make a real difference. After working with countless medical professionals who need to obtain licensure as quickly as possible, we have adopted the best practices for expediting the medical licensure process.
How Long Does the Medical Licensure Process Take?
When deciding on the best path to take toward achieving medical licensure in a particular state, it is important to understand the unique licensure process that the state requires. Since no two states handle the medical licensure process identically, making any sort of generalization about the length of time it takes to get a medical license is impossible. Some states are equipped to issue medical licenses with approximately six weeks turnaround time, while other states can take six months. When applications contain errors, inaccuracies or the applicant fails to promptly answer clarifying questions posed by the medical board, the length of the medical licensure process can become even more unpredictable.
Expediting the Medical Licensure Process
Even though there are no state medical boards that offer an expedited pathway to licensure, there are certainly ways to ensure your application processes smoothly. After working with state medical boards in all 50 states, our licensing specialists know the unique pitfalls of each medical licensure process and are motivated to help clients avoid them. As our client, you are paired with a dedicated licensing specialist who personally prepares your medical license application and promptly fields any questions posed by the medical board. Since the most common causes for snags in the medical licensure process are careless errors in the application, involving one of our licensing specialists ensures your application will be error-free, polished and contain exactly what the medical board needs to grant your license.
How MLG Helps to Fast Track the Medical Licensure Process
Licensing specialists at MLG go the extra mile to help clients who are under time constraints. We will help you quickly determine your eligibility for licensure in any state before proceeding with the application process. We will also tell you exactly which pieces of information are needed to send to the medical board of any particular state. Lastly, after submitting your application, we will track your application through the entire process and send you updates. If you choose to enroll in our Express Medical Licensing Service, your licensing specialist will get to work on your medical licensing application the same day. In many cases, your application will be professionally prepared and shipped to you for final review in one business day. It is important to understand that while our Express Medical Licensing Service expedites the compiling and submitting of your application, it does not mean your application will be reviewed before other applications under review by the medical board. Applications are reviewed by medical boards in order of receipt. Therefore, we cannot offer any guarantees about timelines after your application is submitted to the medical board.
Getting Started with MLG
The first step in getting started with applying for state medical licensure through MLG is completing our easy online sign-up form. The information in this form will give your dedicated licensing specialist the information needed to ensure eligibility and get to work on your application paperwork. If you want to enroll in our Express Medical Licensing Service, you may indicate it on your sign-up form. After your licensing specialist professionally prepares your application and ships it for your review, you will utilize an easy-to-follow instruction sheet included in your packet to finalize the paperwork, then ship it back to us for one last review before we submit it to the medical board. Our priority is keeping your involvement in the medical licensure process to a minimum, allowing you to rest easy knowing it is in the hands of well-qualified professionals.
If you have specific questions about our Expedited Medical Licensing Service or want to learn more about a certain state's medical licensure process, call us for a free consultation at 850.433.4600.