Understanding the Role of Medical Boards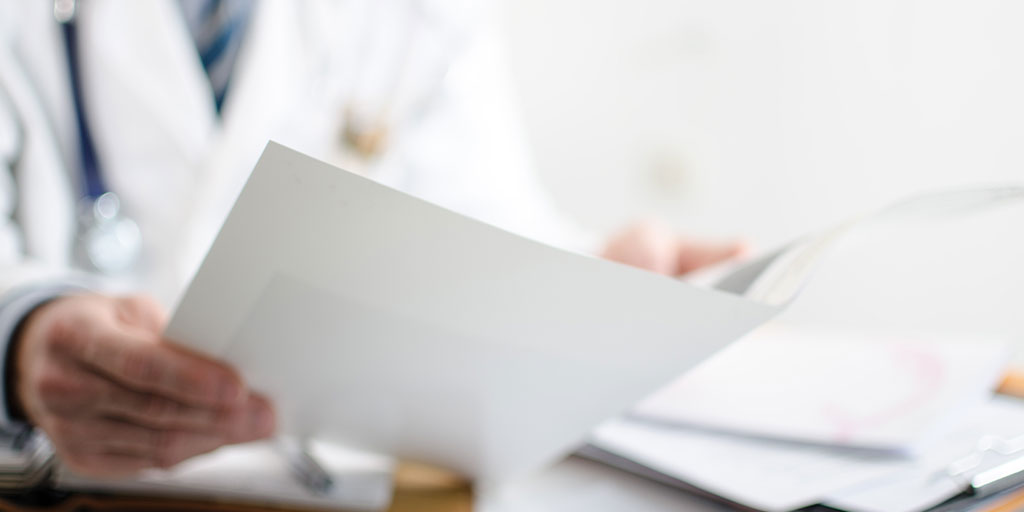 Part of our responsibility as a professional medical licensing service is understanding and respecting the role of state medical boards. Considering how often our licensing specialists interact with each state medical board on behalf of our clients, we have developed an in-depth appreciation for the important work they do to protect patients. For physicians who are frustrated by the medical licensing process, developing a better understanding of the purpose of medical boards can be cathartic.
A State Medical Board's Top Priority
Understand first that any state medical board's top priority is protecting patients. Medical licensure is an avenue by which a state can:
Vet new physicians to determine whether they are qualified to treat patients
Investigate complaints brought against physicians
Discipline physicians who violate the medical practice act
Refer physicians for evaluation and rehabilitation when necessary.
A patient's ability to trust the competency of their doctor rests on the shoulders of their state medical board. This is why every state medical board takes their role incredibly seriously and spends ample time reviewing every physician's application.
Practicing Medicine: A Right or a Privilege?
The right to practice medicine is a privilege granted by the state. Medical boards strive to ensure only qualified physicians are licensed to practice medicine in their state. History has deemed it necessary for the government to provide laws and regulations to govern the granting and subsequent use of the privilege to practice medicine. These laws and regulations are in place to protect the public from any unprofessional, improper, incompetent, unlawful, fraudulent or deceptive practice of medicine. According to the Federation of State Medical Boards (FSMB), the primary responsibility and obligation of a state medical board is to act in the sovereign interests of the government by protecting the public through licensing, regulation and education as directed by the state government.
Varying Roles by State
Any physician holding medical licenses in multiple states knows that no two medical boards are the same. For example, in some states, responsibility for licensing and disciplinary functions is divided between two separate boards. In others, boards are subject to supervision or, in some cases, complete control by larger administrative or umbrella agencies. In a few states, the medical board is simply an advisory body. Other nuances abound among state medical boards, but they all share in the responsibility to fulfill their duties as outlined by the medical practice act. Every state medical board's duty is to determine a physician's initial and continuing qualification and fitness for the practice of medicine.
Tips for Interacting with State Medical Boards
The best advice we can give on interacting with state medical boards is to respect their processes and time. Before calling your state medical board to ask a question, visit their website to see if it is already answered on a "Frequently Asked Questions" page. Read application instructions carefully and double check your application for omitted information. Respect posted application deadlines and decision timelines. Medical boards must abide by strict rules of conduct that cannot be broken.
How a Professional Licensing Service Can Help
At Medical Licensure Group (MLG), our licensing specialists are experienced in working with medical boards in all 50 states. We routinely interface with state medical boards on behalf of our clients and work hard to address any questions from medical boards regarding applications or renewals. Considering how much each state's medical licensing requirements vary and how difficult many applications can be to complete, it is sensible to engage an experienced medical licensing service. Rather than dealing with the headache of the medical licensing process, we can have you on your way to seeing patients faster than ever.
If you are experiencing frustration in obtaining a medical license or processing a renewal application, contact us today at 850.433.4600.