Preparing Your Application to the Medical Board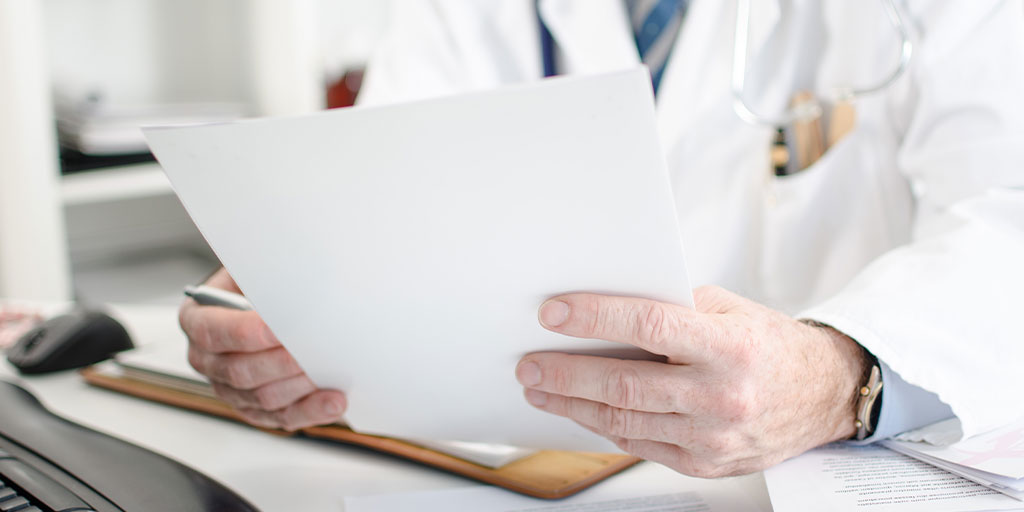 The medical licensure process can be daunting. Preparing your application to a state medical board requires patience, organization and the ability to strictly follow detailed instructions. As medical licensure experts, we have worked with medical boards in all fifty states and have helped physicians and physician assistants from across the nation achieve licensure efficiently. When it comes to preparing medical license applications, we are extremely experienced and are always delighted to share our expertise with our clients.
Confirming All Medical Licensure Requirements
The first step in preparing your application to a state medical board is confirming that state's medical licensing requirements. Just like you would confirm you have all the required ingredients of a recipe before beginning to prepare it, you should also make sure you have every required document for a medical license application. Compile every required document and reference before beginning your application to avoid time-consuming barriers.
The Importance of Accuracy and Honesty
In addition to providing every single piece of required documentation, a medical license application should contain information that is complete, accurate and honest. Your curriculum vitae should also contain only factual information. Even if your record was blemished years ago, you should still be forthcoming with any issues. In our experience, being transparent and honest on medical license applications results in fewer delays and hurdles, even if the medical board has questions. A blemished record does not preclude you from licensure in most cases but lying on your application almost always results in costly delays.
Navigating the Medical Licensure Process
Medical licensure processes can seem to drag on for ages if not properly managed. For example, in the event the medical board has a question about your application, submitting your response in a timely fashion is extremely important. Since medical boards only meet to review applications once a month or at even longer intervals, your delay in answering their question could add several more weeks to the process. At Medical Licensure Group, we respond promptly to medical board queries on behalf of our clients to ensure their application progresses as smoothly as possible. Being patient and kind toward medical board staff is always beneficial.
Use Tools to Simplify the Process
Time-saving solutions like the Federation Credentials Verification Service (FCVS) and Interstate Medical Licensure Compact (IMLC) can help expedite certain medical licensure processes. However, setting up these accounts and profiles can be difficult. Your dedicated licensing expert at MLG can determine your eligibility for these services and also set up your profiles. Next, your FCVS profile and IMLC licensure can be used in certain situations to simplify the medical licensure process. Particularly for physicians with medical licenses in multiple states, the IMLC and having an FCVS profile can be worthwhile.
How MLG Can Help
Perhaps you have already begun the medical licensure process and have run into issues or realize you lack sufficient time and patience to complete the application—we can help. Our licensing specialists can pick up where you left off to achieve your medical licensure. If you simply need assistance achieving IMLC licensure or setting up your FCVS profile, we can also help. To completely take the headache out of the nationwide medical licensing process, you can outsource the entire process to our agency to ensure that you are licensed in the fastest time possible. Simply complete our concise intake form and our experienced medical licensing professionals can handle the rest for you.
Handing over your medical licensing project to one of our experienced licensing professionals is quick and easy. Call us today at 850.433.4600 to get started.