How Professional Medical Licensing Services Can Make the Medical Licensing Process Easier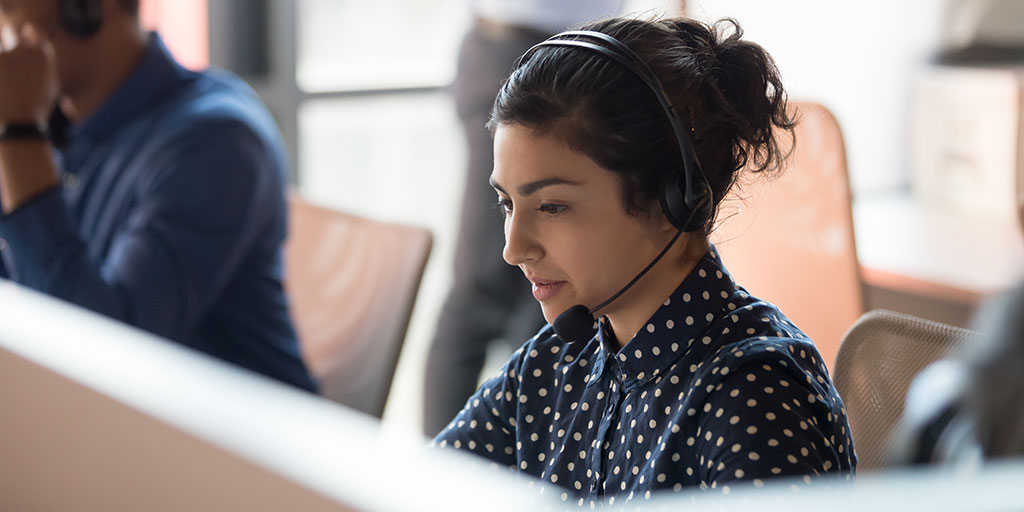 There is no doubt that physicians are perfectly capable of navigating the medical licensing process alone. However, when time away from practice is valuable and mistakes made in haste can jeopardize a physician's livelihood and ability to help patients, sometimes it makes sense to engage a professional medical licensing service. The goal of a professional medical licensing service is to make the medical license application and renewal process easier for busy physicians. When details matter and time is of the essence, a licensing specialist can be an invaluable asset.
Imagine a Hassle-Free Application Process
You know what a hassle it is to go back and forth with medical boards over minor errors or oversights on your application. When you engage a professional medical licensing service, your dedicated licensing specialist will field any requests from the medical board, but more importantly—your application will be thorough, complete, and accurate when it is initially submitted. At Medical Licensure Group (MLG), our experienced licensing specialists have worked with physicians to obtain or renew medical licenses in all 50 states. They understand the requirements of each state medical board and will ensure your application has what it takes to sail through the application process smoothly.
Avoid Common Licensing Pitfalls
Engaging a professional medical licensing service ensures that you will avoid common pitfalls associated with the medical licensing process. These pitfalls can include omitting required information, overlooking important deadlines or fees, allowing insufficient time for the application process or including inaccuracies in the application. Paying attention to details is our specialty, and we apply our years of experience in working with every state medical board to every application we take on. Rather than having your application delayed or being asked to withdraw your application and submit a new one (along with another application fee, in most cases), a professional medical licensing service will ensure you avoid the most common licensing pitfalls.
Take Advantage of Expert Knowledge and Reduce Confusion
Rather than spending considerable time familiarizing yourself with the intricacies of a medical license application, take advantage of the expert knowledge of a medical licensing service. At MLG, our licensing specialists have committed to memory the most common medical licensing requirements and are eager to serve as a resource for clients. They work one-on-one with physicians to compile any credentials, verifications, or documentation needed for the application. This information stays securely on file with us should you need our assistance with any future applications or renewals.
Obtain and Maintain Multi-State Licensure More Efficiently
A professional medical licensing service should have in-depth knowledge of the licensing requirements of every state. This is a significant benefit for physicians who hold medical licenses in multiple states. Rather than keeping up with the ever-changing intricacies of each state medical board's licensure requirements and tracking your unique renewal deadlines, your dedicated licensing specialist can handle these elements for you. Obtaining and maintaining multiple state medical licenses can be a real headache, but a professional licensing service makes it easy.
Assure a Higher Probability of Approval
Leaving your medical license application to the professionals assures a higher probability of approval. One way we do this at MLG is by conducting a pre-qualification analysis that involves cross-referencing your credentials against the state's licensing requirements to ensure your eligibility. After ensuring eligibility, we collect your data via a simple intake form and use this information to prepare the necessary forms and guide you through the application process. We then go to work facilitating direct-source verification of your credentials, tracking all components of the application to ensure accurate and timely processing, and maintaining contact with the board reviewer until your license is granted. When considering the efforts we take to ensure your application progresses smoothly, it is easy to understand why our clients have a high probability of approval.
Make the medical licensing process easier by calling us today at 850.433.4600 to engage a dedicated licensing specialist.