Medical Licensing in the United States for the International Medical Graduates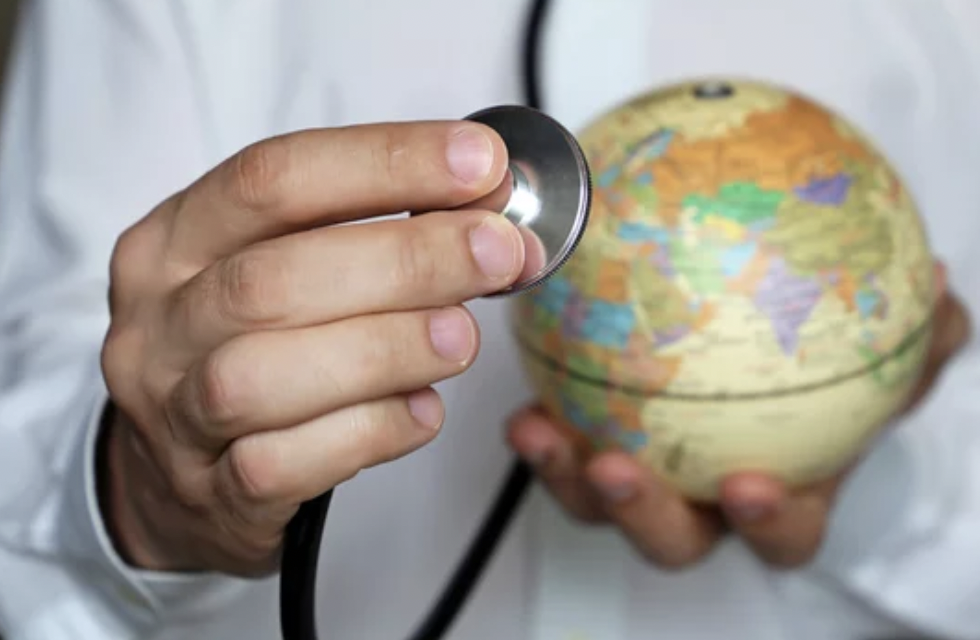 Since it is the goal of every State Medical Board to protect patients, they have a vested interest in ensuring that every practicing physician is qualified to provide safe care. This is why graduates of foreign medical schools must meet the same medical license requirements as graduates of accredited United States or Canadian medical schools. Even though no two licensing processes are the same among the 50 states, there are some commonalities in licensure requirements for international medical school graduates that should be understood prior to applying.
Medical Licensure Requirements for Foreign Applicants
Regardless of the state, all graduates from foreign medical schools who hold an MD degree or equivalent must pass all three parts of the United States Medical Licensing Examination (USMLE) and the Educational Commission for Foreign Medical Graduates (ECFMG). They must also obtain a visa and complete a minimum of one full year of residency or fellowship within an accredited graduate medical education program in the United States. There are 12 states that require two years and 25 states requiring three years of accredited graduate medical education. Beyond these foundational requirements, each state has its own additional requirements that must be met by international medical graduates.
Important Considerations for Foreign Applicants
Keeping track of state-by-state requirements when applying for a medical license can be daunting even for U.S. medical school graduates. Being a foreign applicant adds an extra layer of complexity to the medical licensure process. Our licensing specialists have helped countless foreign applicants over the years and have developed a keen understanding of the additional hurdles they must overcome to be granted full medical licensure. Some of the most important considerations for foreign applicants include:
A requirement by all states that applicants must have passed all three parts of the USMLE exam within a span of seven to ten years. This is counted from the first time an applicant takes the USMLE Step 1 examination.
A red flag to medical boards if an applicant failed more than twice in any exam.
Anticipating the time-consuming process of obtaining primary source verification from foreign medical schools. To avoid the risk of obtaining a fake medical diploma, U.S. authorities will directly write the medical school and verify graduation, sometimes requesting scores in various subjects. We have found that many international medical schools will not respond to these inquiries promptly, which can result in delays in the medical licensure process.
Making the Medical Licensure Process Smoother for Foreign Applicants
If our experience in helping foreign medical graduates obtain U.S. medical licensure has taught us anything, it is the importance of honesty and completeness. While the same holds true for American medical graduates, it is equally important for foreign medical graduates to be forthcoming with any disciplinary actions that have been taken against them by any entity. If an applicant is not forthcoming about an adverse event, but the primary source verification describes it, the applicant could be labeled as dishonest and thereby denied a medical license. This could even include incidents so minor the applicant may have forgotten them. We also recommend, in most situations, that foreign applicants make use of the Federation Credentials Verification Service (FCVS), which serves as a permanent repository of primary source verified information. We can help set FCVS profiles up to save applicants time and effort.
If you are an international medical graduate looking for medical licensure assistance in the United States, we are here to help. Call us at 850.433.4600 for a free consultation.