How to Get a Physician Assistant License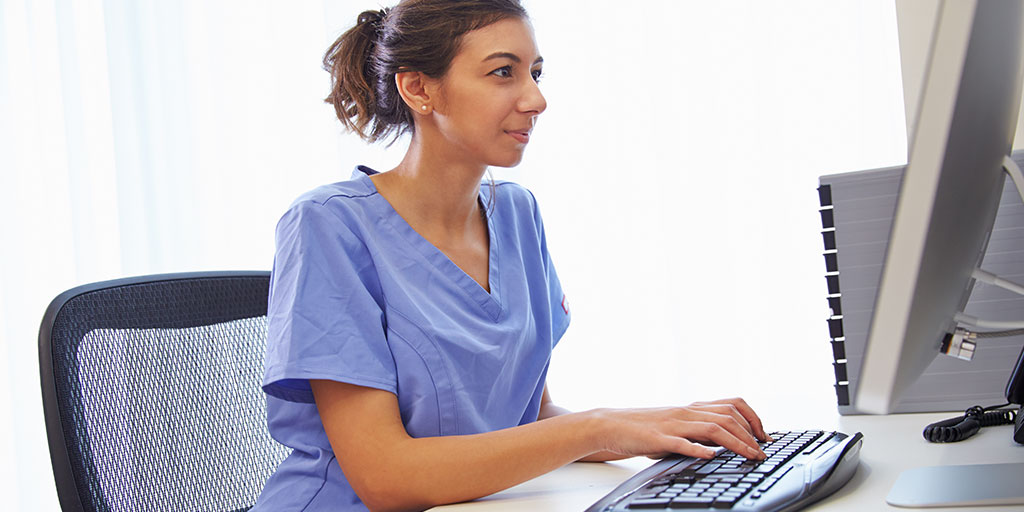 Getting a physician assistant license is more involved than simply passing the Physician Assistant National Certifying Examination (PANCE). In fact, this exam is merely the first step to licensure after graduating from an accredited physician assistant program. At MLG, our licensing specialists are highly experienced in helping physician assistants apply for and maintain licensure, freeing up more time for our clients to focus on their patients or enjoy time away from practice.
Requirements for Initial Physician Assistant Licensure
Since there is no standardized process in the United States for state licensure for physician assistants, each state medical board has slightly different requirements and application processes. This can make multi-state licensure frustrating for physician assistants, especially when every state's renewal dates and requirements vary. The two requirements all states share for initial physician assistant licensure is graduation from an accredited physician assistant program and passing the PANCE. Some states require certification from the National Commission on Certification of Physician Assistants (NCCPA) which offers the Physician Assistant-Certified (PA-C) designation to signify a higher level of clinical knowledge, clinical reasoning and other medical skills and professional behaviors.
Requirements for Maintaining Physician Assistant Licensure
Physician assistants must pay close attention to each state's requirements for license renewals. While there are nuances to each state's requirements, most require either a minimum number of continuing medical education hours, current certification by the NCCPA or both. In addition to keeping track of important renewal dates and requirements, physician assistants must also typically acquire and maintain a Drug Enforcement Administration (DEA) license or State Controlled Substance Registration (CSR). This type of license allows physician assistants to dispense controlled substances. Expect to pay initial licensing fees and renewal fees for each licensure type in each state where you practice.
Our Process for Physician Assistant State Licensing
Rather than getting your physician assistant license on your own, engage one of our dedicated licensing experts to help you navigate the process. Our proven method for handling your physician assistant state licensing project includes:
Professional application preparation culminating in a polished application for your review and approval (no more trying to decipher state board instructions or interpret confusing jargon). We can assist in pulling together your supervising physician agreement if required by your state.
Handling additional applications such as State Controlled Substance Registrations (CSR) or DEA registrations (subject to additional fees).
Keeping you up to date on the status of each phase of your application is one of our unique benefits. Additionally, we will put out any fires that come up along the way so that you can focus on your practice.
Our prices will always be fair and transparent, and you can rest assured that our experienced licensing specialists always adhere to the highest standards of client care. You will receive personalized, one-on-one attention from your designated licensing professional who will manage your physician assistant license application every step of the way.
How to Get Started Obtaining or Renewing Your State License
Whether you are obtaining a new state physician assistant license or renewing an existing one, our goal at MLG is to keep your involvement in the process to a minimum. To begin, you will complete an easy online sign-up form that will give your dedicated licensing specialist the information he or she needs to ensure eligibility and get to work on compiling your application paperwork. Next, your professionally prepared application will be shipped for your review. Lastly, you will utilize an easy-to-follow instruction sheet included in your packet to finalize the paperwork, then ship it back to us for one last review before we submit it for processing. Anytime you want to apply for licensure in another state, a quick phone call to our office will get the process started.
If you would like to learn more about how to get a physician assistant license, call us today at 850.433.4600. Our licensing specialists are standing by to answer your questions.