A Quick Guide to Different Types of Medical Licenses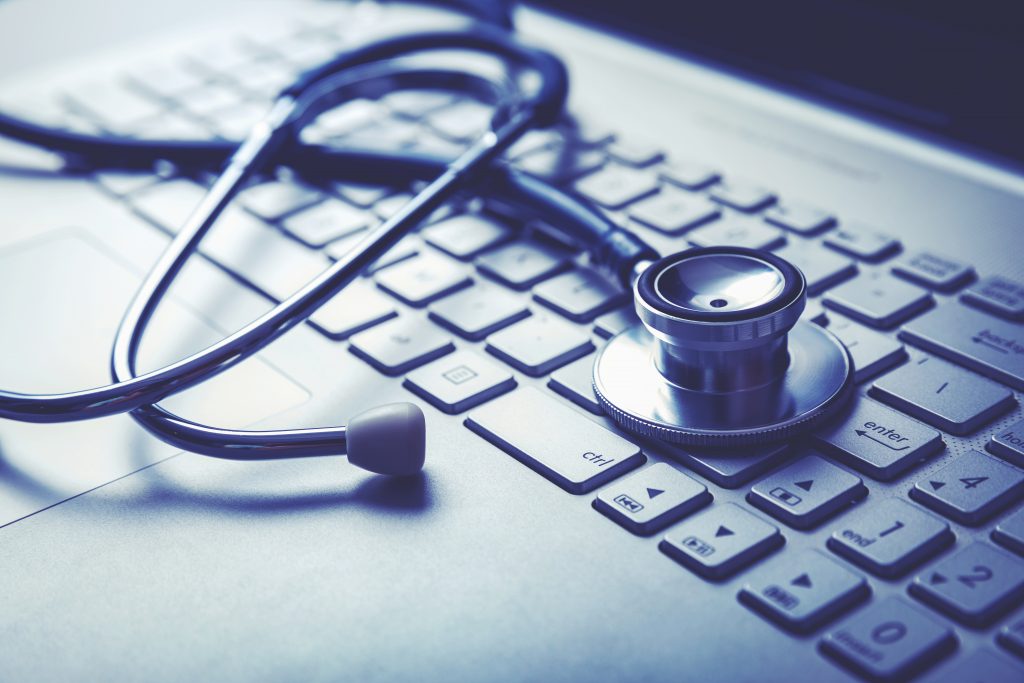 At MLG, we help busy physicians obtain multiple types of medical licenses, including emergency licensure. In this reference guide, we focus on permanent medical licensure, temporary licensure and locum tenens licensure. Each licensure type has its own unique considerations to bear in mind. Your dedicated licensing specialist at MLG can advise you on the best licensure pathway for your situation.
Permanent Medical Licensure
Permanent medical licenses are usually good for one to two years depending on the state in which it is held. Holding a permanent medical license allows a physician to work anywhere in the state where they hold privileges. Depending on the state, permanent medical licenses take two months to over a year to obtain. Licensing requirements vary by state.
Temporary Medical Licensure
Not all states offer temporary medical licenses. A temporary medical license may be issued in a situation where a permanent application has been submitted, but something—for example, the Federation Credentials Verification Service (FCVS)—has not been received by the licensing board. As long as there is no derogatory information to be reviewed, in most cases, the licensing board will issue a temporary license to allow the physician to begin seeing patients sooner. As the name implies, temporary licenses are usually only good for a short amount of time or until a permanent license is issued.
Locum Tenens Licensure
A locum tenens license is usually issued to a physician who will only be working short-term assignments and does not live in the state where the license is issued. Like the temporary license, it must be noted that not all states issue locum tenens licenses. Most locum tenens licenses are good for only a few days per year. Generally, once you have received a locum tenens license in a state, you must obtain a permanent license to work in that state again. 
Determining the Right Type of Medical License You Need
Depending on your unique circumstances, it may not be completely clear which type of medical license you need. Our medical licensing experts know the nuances of each state's licensure process and how long each state's licensure process typically takes, so we can provide helpful insight to physicians to help guide their decisions. No matter what type of license you need, a professionally prepared application that is submitted free of errors and on time will help the process go as smoothly as possible.
How MLG Helps Physicians Obtain Medical Licensure
Our top priority is to keep our clients' roles in the medical licensure process to a minimum. When working with MLG, physicians simply complete a pre-qualification analysis to ensure licensure eligibility and then complete a simple intake form. A dedicated licensing expert assigned to you will then manage your application every step of the way. Our proven process for handling medical licensing for physicians includes:
Professional application preparation, culminating in a polished application for your review and approval
Credentials verification, in which we take on the responsibility of contacting your credentials holders to verify procedures, submit formal requests and deploy our turnkey follow-up methods
Keeping clients up to date on the status of each phase of their applications and putting out any fires that arise along the way
Rather than wasting time deciphering state board instructions, interpreting confusing jargon and making dozens of follow-up phone calls to expedite the medical licensing process, our clients are able to rest easy knowing their dedicated MLG licensing specialist has everything handled.
Learn more about the types of medical licenses we help our clients obtain by calling us at 850-433-4600.