Considerations for Returning to the Medical Practice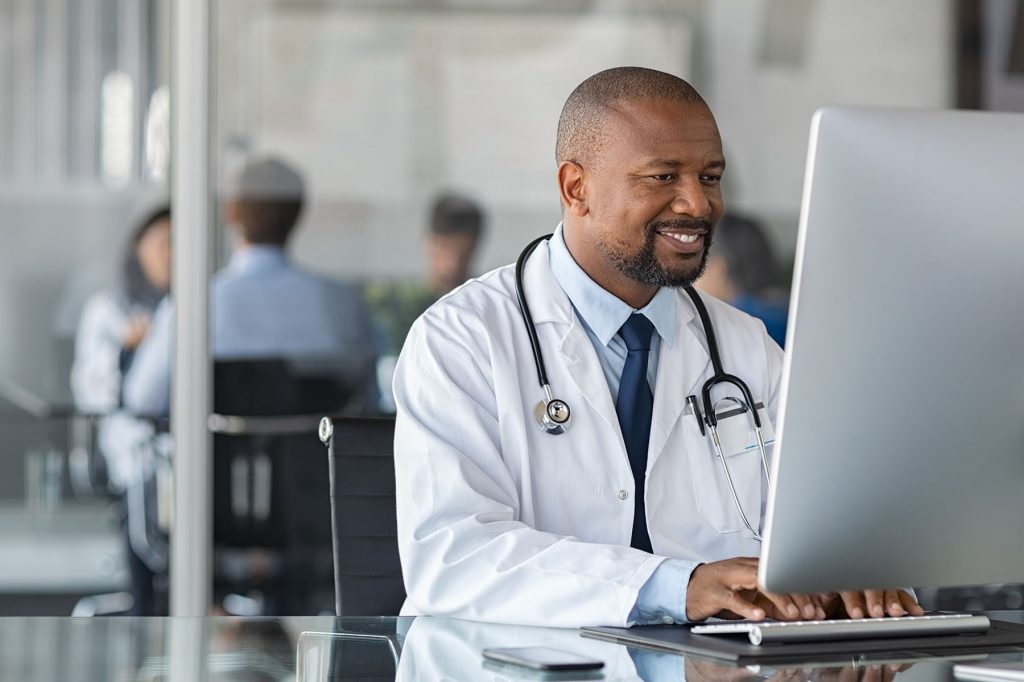 Deciding to return to practice after leaving the medical profession for a considerable period of time is a milestone event for any physician. Since physicians returning to the medical practice must follow their state's re-entry policies, weighing the pros and cons of this decision is an important thing to do. Now more than ever, the strain on our nation's healthcare system compels physicians to return to work to care for patients who are older and sicker—but at what cost?
Reasons to Consider Re-Entry to the Medical Practice
Whether you left the profession to retire, raise children, pursue other interests or due to your own health concerns, re-entering the medical practice is not as simple as it may be to re-enter non-medical professions. Since the primary goal of any state medical board is to protect patients, it is easy to understand why they would want to ensure that a physician re-entering the field is up to date on the latest standards of practice and capable of delivering safe, competent care. In many cases, navigating the process of re-entry to practice licensure is worth the frustration. The growing demand for telemedicine and the demand for physicians to treat patients affected by the COVID-19 virus necessitates the return to practice for physicians who left the profession.
Common Re-Entry Policies
Since every state board of medicine handles licensure processes differently, it is essential to review your state's unique re-entry policies. Some states require passage of the Special Purpose Examination (SPEX), Comprehensive Osteopathic Medical Variable-Purpose Examination (COMVEX) or similar examinations to prove current competence. Other common re-entry requirements include a personal appearance before the medical board, a certain number of CMEs, a mentorship or assessment, or a re-entry to practice plan as established by the board.
U.S. States and Territories Expediting Licensure for Inactive/Retired Physicians in Response to COVID-19
The COVID-19 crisis created a renewed urgency to bring capable yet inactive or retired physicians back to the workforce to meet the unprecedented demand for health care. In response to this crisis, many state medical boards have established pathways for physicians to obtain emergency reinstatement of their licenses without completing typical requirements for licensure reinstatement. The Federation of State Medical Boards (FSMB) maintains a list of states with waived or adjusted re-entry to practice policies in response to the COVID-19 pandemic.
Is Returning to Medical Practice Worth It?
As medical licensing experts, we know from experience working with medical boards in all 50 states that the re-entry to practice process can be tedious and frustrating for physicians who undergo the process alone. Our goal is to take the headache out of the medical licensure process for our clients and keep their roles in the minutia to a minimum. Our services are especially valuable to physicians who wish to practice in multiple states, whether it be in person or via telemedicine. Juggling multiple state medical licenses and their renewals can be a nightmare, but we make it easy.
Starting Your Journey Back to Practicing Medicine with MLG
If you are ready to begin the re-entry to practice process, we encourage you to complete our simple online sign-up form. The information you share through this form will provide your dedicated licensing specialist with the information needed to complete your polished and professional medical license application. Our licensing specialists are knowledgeable of the unique re-entry policies of all state medical boards, so you are in great hands with us. After you review your completed application(s), we will handle submission and track the status of your application(s) along the way while keeping you updated. For a free consultation on your individual situation and re-entry to practice, call us today at 850.433.4600.