Avoiding Primary Source Verification Pitfalls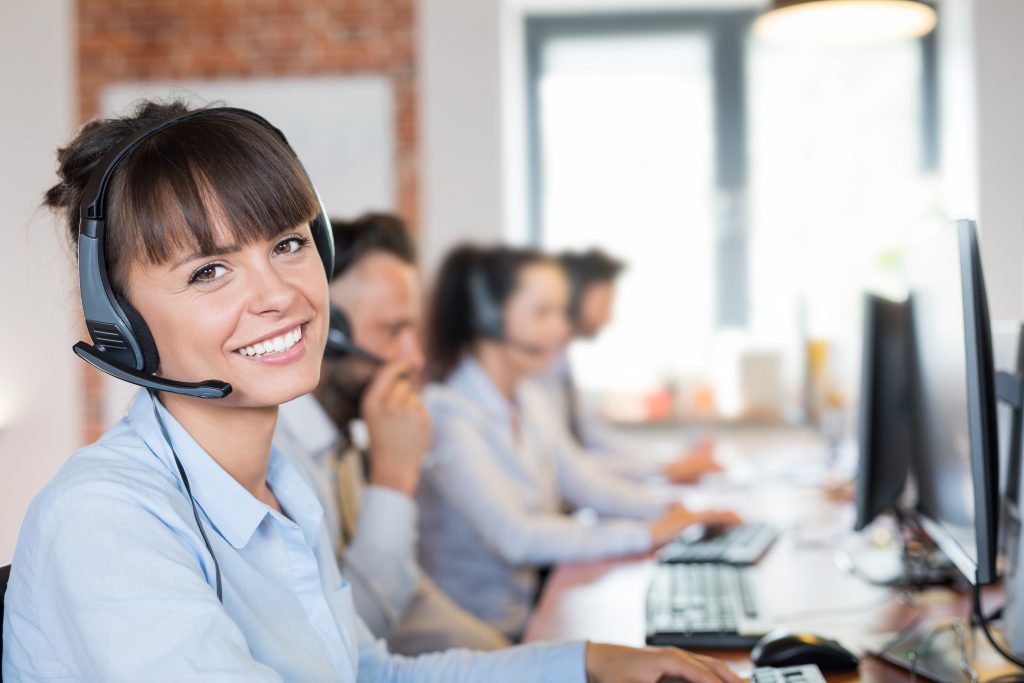 Primary source verification is an essential part of physician credentialing and onboarding. It is a tedious, often frustrating process that requires participation and input from numerous individuals. Since regulations change frequently in healthcare, primary source verification protocols change concurrently. Although credentialing and re-credentialing standards were changed temporarily due to the COVID-19 pandemic, many regulations are now returning to former protocols. This is why it is important to understand primary source verification, methods of accessing primary sources and how to get help with practitioner credentials verification when needed.
What is Considered a Primary Source?
Before delving into the details of primary source verification hurdles, one must understand precisely what is considered a primary source. A primary source is the person, body or institution that originally granted the credential that is being verified. The goal of primary source verification is to have the primary source verify that the information being claimed by the provider is accurate. For example, medical schools verify completion of education, and state licensing boards verify practitioner license type and status. Additionally, the following practitioner information should be obtained from these government primary sources:
Sanctions by a State Medical Board
National Practitioner Data Bank (NPDB) records
Drug Enforcement Administration (DEA) registration
Controlled Dangerous Substance (CDS) registration
Criminal history
State board specialty certifications
Military personnel records
Common Bottlenecks in Primary Source Verifications
Your medical staff services team has a heavy workload with credentialing new members of its staff, monitoring current staff and re-credentialing staff, among a host of other duties. On top of these responsibilities, contacting organizations during normal business hours to request primary source verifications can be a tremendous burden. Keep in mind that there may be cases in which an institution has ceased operating, meaning the document needing verification no longer exists. In other cases, the provider may have inadvertently provided inaccurate information that must be investigated further. Problems like these can cause major bottlenecks in primary source verifications, especially if strict attention to detail and persistence are not applied.
How MLG Can Help with Primary Source Verifications
MLG's hospital credentialing service can save your staff time and help you onboard physicians faster by streamlining the credentialing and primary source verifications processes. Having worked with physicians, other health professionals and corporations since 2008, we have developed proven processes that can be applied to your unique credentialing situation. Our licensing experts work on primary source verifications every single day, and we have learned the tricks of the trade when it comes to getting fast, clear responses from sources. Rather than distracting your already overworked staff with primary source verifications, our team will take on this enormous amount of work instead—and will get it done faster.
Transition Your Credentialing Processes to MLG Today!
MLG can handle the entire credentialing process for your hospital system, hospital or practice from start to finish, including primary source verifications. Your credentialing committee will still serve its important role of approving or denying applicants, but our team of experts will compile credentialing packets, ensuring every detail is in order. This results in fewer delays due to clerical errors or applicant oversights and allows your providers to start seeing patients faster.
To learn more about the credentialing services we provide to hospitals, hospital systems and physician practices, call us today at 850-433-4600.
Learn more about the hospital credentialing process in our whitepaper.