Which States Have Medical License Reciprocity?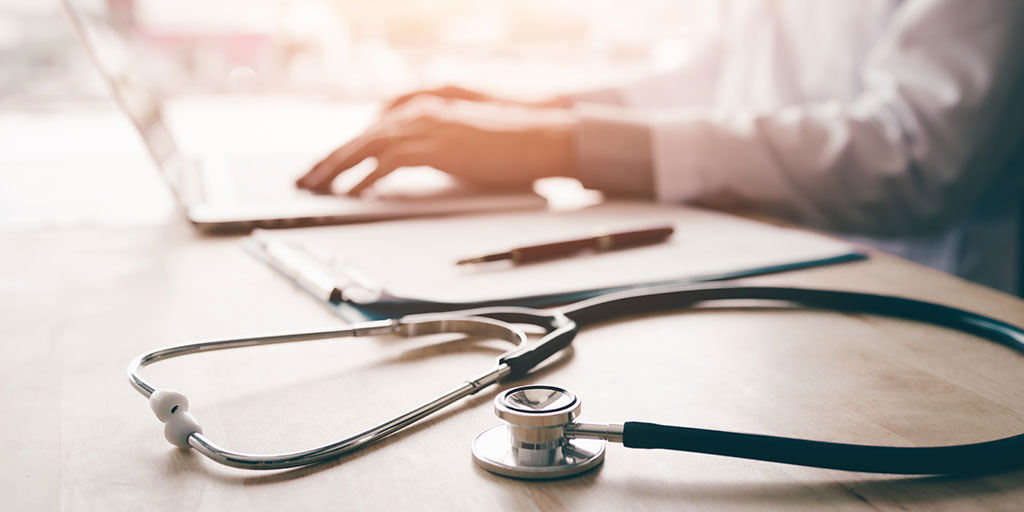 Physicians are expected to be more mobile now than ever before. With the physician shortage growing in the United States, many physicians are working in several states or providing telehealth services in order to help more patients. Managing multiple state medical licenses and finding out which states have medical license reciprocity leads to frustration and wasted time for physicians who are already short on spare time. Busy physicians depend on MLG for management and maintenance of multiple state licenses and ensuring medical license reciprocity among states in which they practice.
Understanding the IMLC and Your Eligibility
The Interstate Medical Licensure Compact (IMLC) is an expedited licensure pathway for qualified physicians who want to practice in multiple states. Before this compact was established, each state would determine its requirements for medical licensing, resulting in every state's medical licensure processing being vastly different. Now, states participating in the compact agree to accept each other's vetting processes for medical licenses. Obtaining a license through the IMLC can be extremely beneficial for physicians working in multiple states.
How Obtaining a License Through the IMLC Can Help You
There are many reasons for physicians to obtain a medical license through the IMLC, such as:
Working within a healthcare group that spans state lines
Working on locum tenens assignments throughout the country
Providing telehealth services to increase patient access to physician care
Your IMLC medical license will undoubtedly allow you to pursue new opportunities to expand your practice. For many physicians, the IMLC eliminates the need to manage multiple license applications. We can help you determine how it would benefit your practice based on your unique situation.
States Participating in the IMLC
As of October 2020, there are 28 states and one territory accepting applications for multi-state licensure:
*Georgia, Oklahoma and Vermont are not considered "States of Principal Licensure (SPL)." This means you cannot enter the compact through these states, however, you may obtain a license for these states through the compact once you have entered into the compact via another SPL.
Louisiana, Missouri, New Jersey, New York, Rhode Island and South Carolina have introduced legislation to join the compact. Washington, D.C. and Pennsylvania have passed legislation to become part of the compact, but implementation has been delayed.
How to Obtain an IMLC Medical License
Having a medical license through the IMLC makes life tremendously easier for many physicians, however, the process of obtaining this type of license is not so simple. Before applying for a compact license, you should first determine if you are qualified. The easiest way to do this is to complete our simple intake form which will allow your dedicated licensing specialist at MLG to determine your eligibility.
If you are eligible for a compact medical license, you will need a Letter of Qualification from your SPL proving you hold a full, unrestricted medical license in a state that is a member of the IMLC. Also, you must be able to prove that either your primary residence is in the SPL, at least 25% of your practice of medicine occurs in the SPL, your employer is located in the SPL or you use the SPL as your state of residence for U.S. federal income tax purposes. As a client of MLG, your dedicated licensing specialist will field any requests from the IMLC for more information and ensure your application progresses as smoothly as possible.
Call 850.433.4600 today to find out more about medical license reciprocity and the IMLC. We can quickly determine your eligibility for a compact license and help you obtain this special type of medical license.