Is a Background Check Required for a Medical License?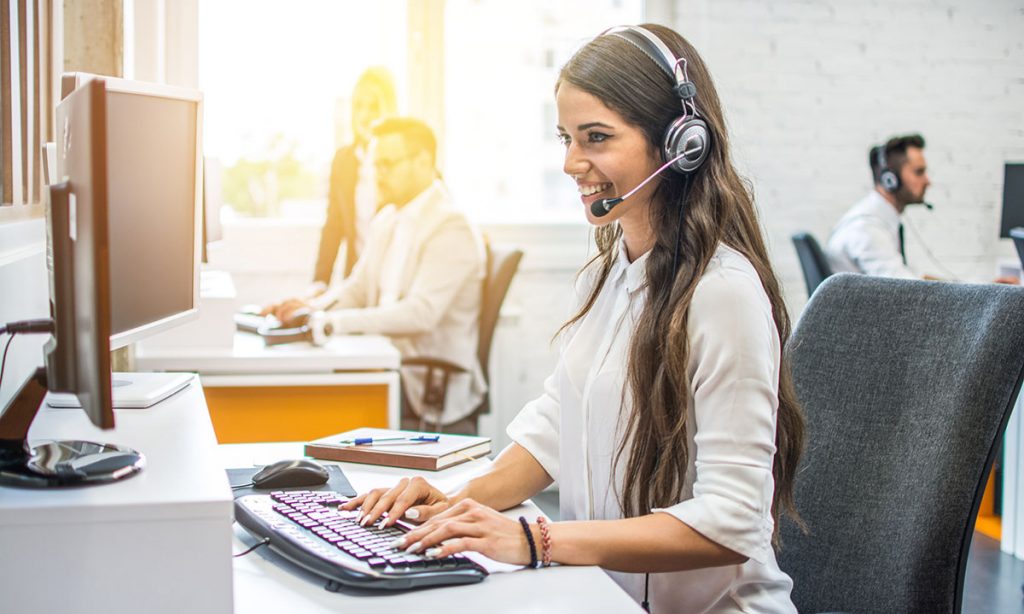 Not every state requires a criminal background check for medical licensure eligibility. However, a state medical board may still ask questions about past crimes or other negative life events. Remember, the primary role of any state medical board is to protect the public from safety risks. Learning about a physician's personality, character, education and experience are important for a medical board in judging whether a physician poses a public safety risk.
Can I Get a Medical License with a Criminal Record?
Before delving into the details of which states require background checks for medical licensure and which ones waive this requirement, it is important to understand that physicians with blemished records can still obtain medical licensure in many cases. The key to achieving medical licensure with a blemished record is honesty. Lying about your past or covering it up can result in perjury charges. The licensing experts at MLG have helped many physicians with blemished records achieve medical licensure and are a wealth of information on how to obtain a medical license with a criminal record.
A Board-by-Board Overview of Criminal Background Check Requirements
According to the Federation of State Medical Boards, 60 state medical boards conduct criminal background checks as a condition of initial licensure. There are 56 state medical boards requiring fingerprints as a condition of initial licensure and 59 that have access to the Federal Bureau of Investigations (FBI) database. The following state medical boards do not require background checks as a condition of initial licensure:
Puerto Rico
Virgin Islands
Extent of Criminal Background Checks for Physicians
Most state medical boards that require criminal background checks have access to the FBI's National Crime Information Center, a central database for tracking crime-related information in the U.S. Additionally, state medical boards search the List of Excluded Individuals/Entities database to determine if the physician is banned from participating in federally funded healthcare programs. In many situations, a state medical board searches the Fraud and Abuse Control Information Systems database for information on disciplinary actions ranging from exclusions and debarments to letters of reprimand and probation.
Navigating a Blemished Record in the Medical Licensure Process
Rest assured that the medical board will give you a chance to explain your past if you have a blemished record. In most cases, it is possible to overcome having a criminal record if you can show the medical board that you have admitted your behavior, corrected it and changed course. If the medical board asks a question about your criminal record, answer it extremely carefully. You should provide only the requested information; do not volunteer any extra facts. Remember, honesty is always the best policy. Be forthcoming with any issues you believe will appear on your criminal background check and prepare to explain them.
How MLG Helps Physicians with Criminal Records
MLG clients can take advantage of our experience in assisting physicians who have criminal records. In addition to our standard services of preparing professional, polished applications, handling credentials verification and providing status updates for each phase of your application, we will take extra care in helping you navigate any issues that may arise due to a criminal record. Call us today at 850.433.4600 to learn more about our services and how we have helped other physicians with criminal records.