What a Medical Directorship Could Mean for Your Medical License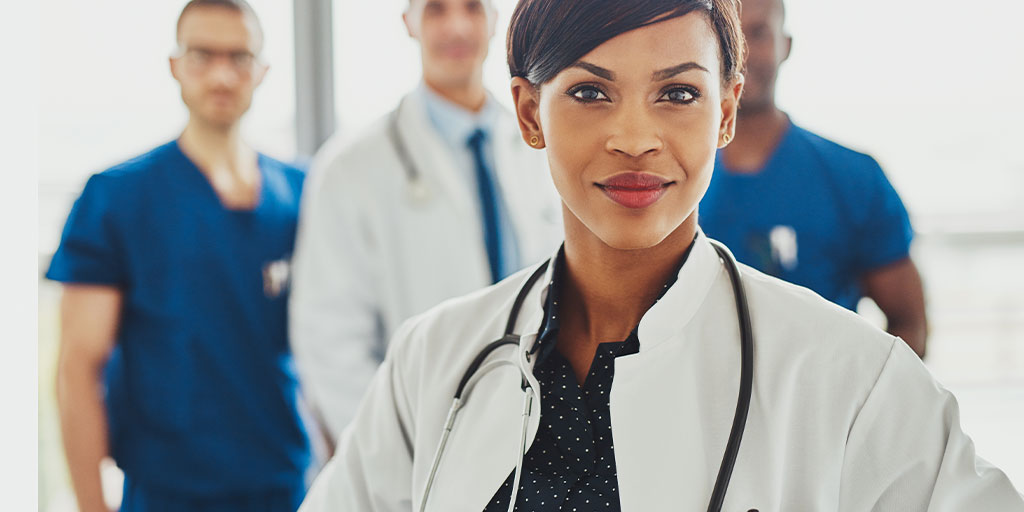 Career advancement is exciting for anyone who sets goals and works hard to achieve them. Medical directorship can be a monumental career advancement for many physicians, but have you considered the potential implications to your medical license? We strive to ensure that our clients steer clear of common licensing pitfalls, and when a physician is a medical director, we take special care to assist them in closely following all licensing rules and regulations.
Potential Consequences of Medical Directorship
Top physicians around the country are entering into medical director agreements in a variety of settings. While such an arrangement has many advantages for the physician, there are also some potential consequences that physicians should consider as they conduct the duties specified in these roles. Government regulators and medical boards aggressively enforce their rules whenever they perceive a violation and medical directors are held to a broader set of standards.
Physicians should be aware of the following potential hazards before entering into a medical director services agreement:
Follow Through with Your Responsibilities as Medical Director
As medical director, you are expected to perform the additional duties as outlined in your medical director services agreement and you should ensure a record of these activities is recorded. Failure to provide the appropriate supervision can trigger not only a contract breach notification but also open the door for allegations of false claims being made to Medicare or Medicaid programs. It is not uncommon for governmental regulators to hold medical directors accountable for administrative, civil or criminal damages. This is why, as medical director, you should closely inspect the work of those whom you supervise.
Be Aware of Your Professional Liability
Avoid potential issues related to professional liability as these can impact your medical license. Physicians serving as medical directors are often required to review clinical, patient care and risk management policies and procedures as part of their duties and obligations. Any changes to these policies and procedures should be evidence-based and well-documented. Medical directors should take their responsibilities to review these items seriously as any adverse events could implicate their liability and medical license.
Do Your Due Diligence Before Signing Your Contract
Before signing your medical directorship contract, it may be a good idea to consult a healthcare attorney to ensure that the proposed business arrangement does not violate any state or federal laws. You will also want to ensure you will be in compliance with corporate practice of medicine laws in your jurisdiction and that your payment arrangements are compliant with fee-splitting laws. Additionally, you should ask yourself:
Do your responsibilities lie within your specialty?
Do you have time in your schedule to fulfill your medical director obligations?
Is the facility staffed adequately for you to appropriately delegate clinical or administrative duties?
How We Can Help Medical Directors
As our client, we want to support you in considering all important aspects of fulfilling a medical director role while protecting yourself from any liabilities that might affect your medical license. While becoming a medical director can be a career highlight for many physicians, you should only accept this responsibility if you are confident in the integrity of the agreement and your ability to carry out your duties effectively. When it comes to your medical license, we are here to help you in any circumstance.
If you are concerned about how a medical directorship role could impact your medical license, call us at 850.433.4600. Our licensing specialists routinely support medical directors in all of their licensure needs and can share further insight into how your medical license could be affected by medical directorship.