How Long Does It Take to Get a Medical License?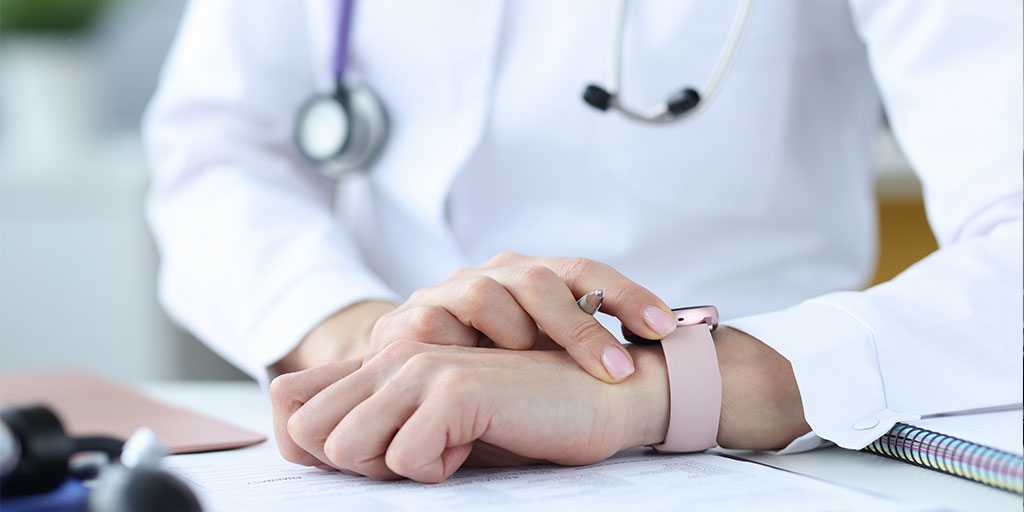 If you are a physician who has accepted a new position in a state where you need to obtain a medical license, you have a vested interest in finding out how long it will take to obtain your medical license. The length of the medical licensure process could impact your start date and relocation plans. Properly planning these transitions around obtaining your new medical license is responsible. Here, we will delve into the medical licensure process to help give you an idea of how long it will take for you to obtain your new license.
Length of the Medical Licensure Process
Given that no two states handle the medical licensure process identically, it is difficult to make any sort of statement about the average amount of time it takes to get a medical license. At a minimum, we find that the medical licensure process takes six weeks, and at a maximum, six months. Even the historically efficient processes can be lengthened if the application is incomplete or called into question. Some states deem the application as ineligible until further information is received while others may simply deny it. In some states, applicants who have included inaccuracies in their application may be asked to withdraw their application and submit a new one—complete with a new application fee. Running into these types of issues makes the length of the medical licensure application process quite unpredictable.
How to Ensure Your Application Will Process Smoothly
Medical license applications that are complete and accurate will get approved faster than those prepared haphazardly or dishonestly. There are numerous licensing pitfalls to avoid that our licensing specialists can help you navigate. Most commonly, our clients who have previously experienced licensing hurdles before seeking our assistance overlooked important application requirements, omitted required information, included inaccuracies or did not explain leaves of absences or arrest records. Engaging one of our dedicated licensing specialists is the best way to ensure your application will process smoothly.
Fast-Tracking the Medical Licensure Process
Although some state medical boards will grant temporary expedited medical licenses for certain circumstances, such as public health emergencies, there is usually not an expedited licensure pathway offered by state medical boards. However, Medical Licensure Group offers an accelerated program whereby we prepare and ship your professionally prepared medical license application and credentials verification requests out within 24 hours. When days count, this is the fastest way to obtain your medical license.
When you work with Medical Licensure Group, we will also work hard to keep your application moving forward if requests for additional information are received. Rather than having to wait until you are finished seeing patients for the day, your dedicated licensing specialist will respond expeditiously to any requests received from state medical boards. We are committed to keeping your application moving forward at the most rapid pace possible.
Put Our Expertise to Work for You
We understand how important timelines are for busy physicians and healthcare professionals. Our experienced licensing professionals are standing by and available to compile your medical licensure application as quickly as possible. Our goal is to keep your involvement in the process to a minimum. All you have to do to begin the process is complete our online sign-up form that will provide your dedicated licensing specialist with the information he or she needs to ensure your eligibility and get to work on compiling your application paperwork. Next, your professionally prepared application will be shipped for your review. Lastly, after you finalize the paperwork and ship it back to us for one last review, we will submit it to the medical board for processing.
Take the frustration out of the medical licensing process by calling us today at 850.433.4600. We can shed more light on how long the licensing process will take for your unique situation.