What is an FSMB Uniform Application?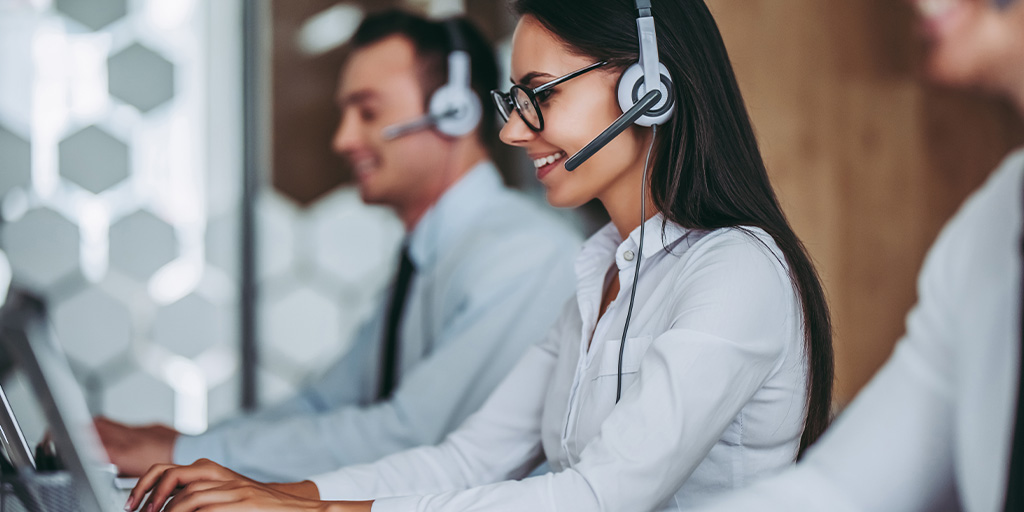 The Federation of State Medical Boards (FSMB) is a national organization that represents the 71 state medical and osteopathic boards of the United States and its territories. Their Uniform Application for Licensure (UA) is a web-based application, designed to enhance the nation's state-based licensure system by improving license portability. It eliminates the need for physicians, physician assistants, and resident applicants to re-enter information when applying for licenses in multiple states.
How Does the UA Work?
The UA is a standard licensure form that serves as the core of application for medical licensure, without replacing state-level requirements. It facilitates online completion of the initial licensure application for all state medical boards that utilize the UA. The UA consists of common questions that most state medical license applications require, including identification data, medical education, licensure history, incidents of malpractice claims, and work experience, if applicable. The UA saves time when compiling medical license applications in multiple states.
Are the UA and FCVS the Same?
The UA is a different time-saving solution for medical license applicants than the Federation Credentials Verification Service (FCVS). The FCVS is a permanent, lifetime portfolio of primary-source verified credentials for physicians, which allows for easy and cost-effective access to medical credentials whenever they are needed. It stores core credentials, exam scores, and postgraduate training information. The FCVS and UA can be confusing, but they are important tools for medical licensing. As a client of MLG, we can guide you through both services and make sure you are leveraging them to their full potential.
How to Complete Your UA
Even though the UA sounds simple, it can be difficult to set up. To start the application, a one-time non-refundable fee of $60 is required. In addition to completing the core UA information online, applicants must:
Add other specific information as required by each state medical board to which you are applying.
Submit a notarized UA Affidavit and Authorization for Release of Information form to the state medical board, which is separate from the FCVS Affidavit.
Have each license you have ever held verified by the medical board of each state that granted you a license.
To learn more about state requirements for your Uniform Application, download our infographic.
How to Update or Edit Your UA
Unsurprisingly, updating or editing your UA is also difficult. After opening your UA for editing, you must reselect the state board application you wish to edit and make any changes. You will need to complete the U.S. Citizen query again because it resets each time your UA is submitted. When it is completed, you may resubmit your updated or edited UA. The UA does not have a feature for file storage, so you will need to keep your core information up to date.
How MLG Can Help With Your UA
The UA can be helpful for busy physicians who hold medical licenses in multiple states. Populating and updating your UA can be frustrating and time consuming, but we can help. As a client of MLG, your dedicated licensing specialist can help set up your UA and ensure your profile information remains updated. Since your UA does not have a feature for file storage, your dedicated MLG licensing specialist can keep your licensure information securely on file, so it can be easily accessible when we help you compile future applications.
Call 850.433.4600 today to find out more about the benefits of using the UA and how we can help to expedite your UA setup.