The FCVS Application Process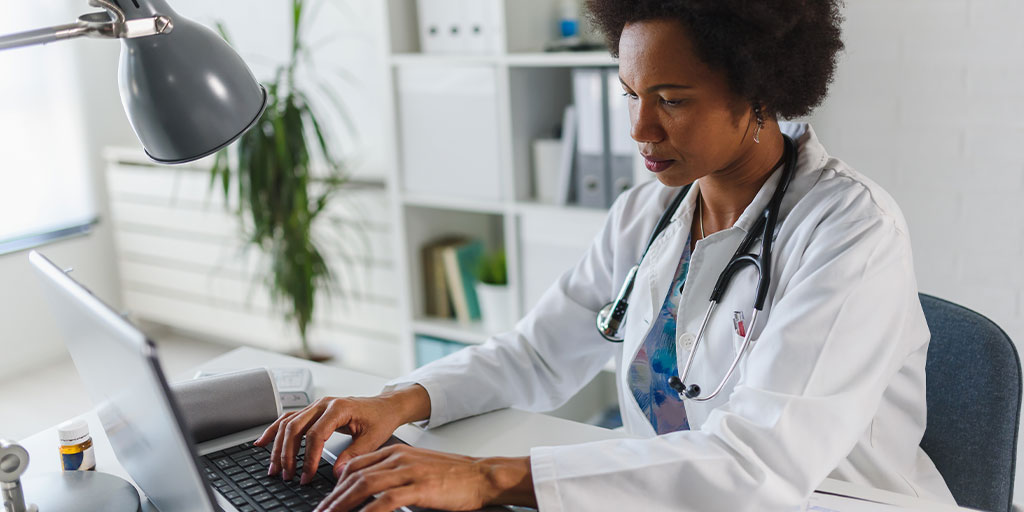 The Federation Credentials Verification Service (FCVS) is an important resource for many physicians and physician assistants. This permanent, lifetime portfolio of primary-source verified credentials for physicians allows for easy and cost-effective access to medical credentials whenever they are needed. Applying for and setting up an FCVS profile can be a lengthy process and it is worthwhile to learn more about what to expect before starting your application.
How Does the FCVS Application Process Work?
Housing all of your pertinent credentials in an FCVS profile that never expires is extremely convenient. The first step in establishing this resource is applying for an FCVS profile. The FCVS will begin by gathering the information required to verify your credentials after you enter all pertinent information into your profile. When all of the information is obtained by the FCVS, the completed portfolio undergoes a rigorous quality assurance audit to ensure it has been vetted according to the requirements. The final FCVS product is a non-interpretive physician or physician assistant information profile which is sent to entities designated by the applicant.
How Long Does the FCVS Application Process Take?
The time for processing FCVS applications can vary and is dependent on the timely and complete responses from multiple sources. Given that the credentials verification process is dependent on medical schools and training programs communicating in a timely fashion, the FCVS is unable to guarantee how long it will take for an application to process. Applicants are encouraged by the FCVS to complete their FCVS application at least two months before they need their FCVS profile submitted to a state medical board for licensure.
Even though the process can be lengthy, the FCVS will continue to communicate with applicants about the status of their application throughout the process. In some cases, the applicant may need to get involved in gathering information or responses. When you engage MLG to set up your FCVS profile, your dedicated licensing specialist will remain in close communication with the FCVS to keep your application progressing as smoothly as possible.
Which Credentials Are Verified by the FCVS?
The FCVS will verify and retain information related to your identity, medical education, postgraduate training, licensure examination history, Educational Commission for Foreign Medical Graduates Certification (if applicable) and your licensure history. Keep in mind that the FCVS will list your licensure history as you outline it but they do not direct-source verify licenses which is a requirement of most state medical boards. Any time you apply for a state medical license that requires or accepts FCVS profiles, you should not expect the FCVS to completely handle your application. While the FCVS is helpful, it does not mean that you are able to take a hands-off approach to medical license applications and renewals.
Tips for Setting Up Your FCVS Profile
Setting up your FCVS profile can be tedious and tricky. It is essential to read all instructions carefully to avoid your application being delayed due to minor issues. For example, a photocopy of your diploma that is sized in certain dimensions must be submitted. Many physicians have to request that their diploma be replaced in a smaller size by their alma mater to meet this requirement. There are also certain forms that must be notarized. Overlooking these types of details can result in costly delays and major frustrations.
How MLG Can Help With Your FCVS Application
The FCVS is typically useful and can be a help to busy physicians who can benefit from a lifetime portfolio of primary-source verified credentials for state medical licensure, hospital privileges, provider networks and employment and professional memberships. Populating your FCVS profile can be frustrating and time-consuming, but we can help. As a client of MLG, your dedicated licensing specialist can help set up your FCVS profile and ensure your profile information remains updated. 
Call 850.433.4600 today to find out more about the FCVS application process and how we can help to expedite your profile setup.