Which States are the Easiest to Obtain Medical Licenses In?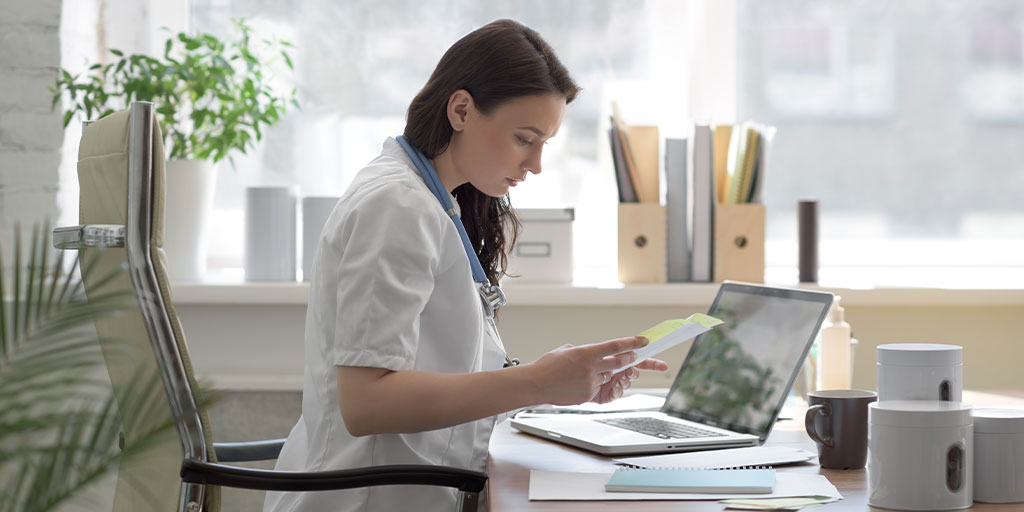 Given how complex the medical licensure process can be, it makes sense for physicians to gather as much information as possible about the nuances of a particular state medical board before applying. Do they routinely reject applications? Do they stick to their posted timelines? Do they commonly ask for information beyond what is required in the application? Our licensing experts know which states are difficult to obtain medical licensure in and are experienced in navigating common pitfalls that lead to frustrating delays.
Accuracy, Completeness and Deadlines Matter
No matter what state you are applying for a medical license in, the quality of your application and your attentiveness to details are important. Know what documentation is required for your state and compile the information as early as possible. Avoid omitting required information as this can lead to significant delays. Be aware of deadlines and ensure you meet them because many states will void applications not completed on time. When it comes to applying for a medical license, being detail-oriented is essential.
Variations Among State Medical Boards
Each state medical board will vary in its efficiency and specific processes. In many states, the medical licensure process takes weeks or months—even if all documentation requirements are perfectly met. Some states require criminal background checks while others do not. Some states accept FCVS profiles while others do not. In cases of incomplete applications, some states will deem the application as ineligible until further information is received while others may simply deny it. In some states, applicants who have included inaccuracies in their application may be asked to withdraw their application and submit a new one—complete with a new application fee.
Navigating the Medical Licensure Process Easily
The easiest way to obtain a medical license in any state is to take advantage of the services offered by a professional medical licensing group like MLG. As our client, you will be paired with a full-time dedicated licensing specialist who will compile your application and manage it every step of the way. We will work hard to keep your application moving forward if requests for additional information are received and strive to keep your role in the process to a minimum. We even offer an accelerated program whereby we prepare and ship your professionally prepared medical license application and credentials verification requests out within 24 hours. When days count, this is the fastest way to obtain your medical license.
Top Ten Easiest States to Obtain a Medical License In
At MLG, our licensing specialists have decades of experience and routinely work with medical boards in all 50 states. As you can imagine after having worked in this industry for so long, we have come to know the top ten easiest states to obtain a medical license in. Most of our clients experience the smoothest application processes in:
Put Our Expertise to Work for You
Rather than spending your time away from practice wading through lengthy, complicated medical license applications, put our expertise to work for you. Our experienced licensing professionals are available to compile your medical licensure application as quickly as possible. To begin the process, complete our simple online intake form. Your dedicated licensing specialist will then have the information needed to ensure your eligibility and will begin compiling your application paperwork. Your professionally prepared application will then be shipped for your review. Once you have finalized the paperwork and shipped it back to us for a final review, we will submit it to the medical board for processing.
Make the medical license application process easy in any state by calling us today at 850.433.4600.